Insurance Considerations for Students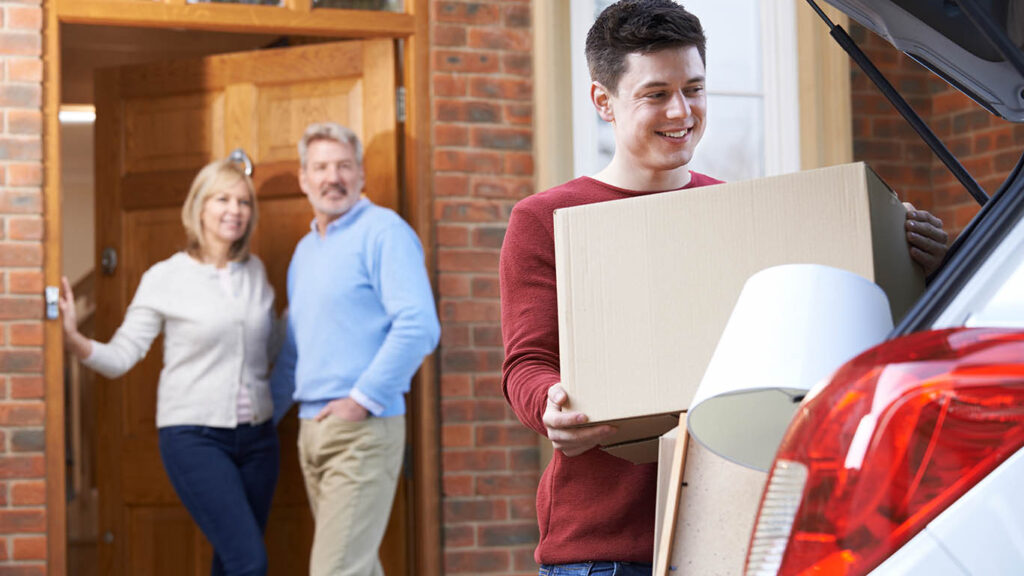 Navigating Insurance Considerations for Students Leaving Home: A Comprehensive Guide
Leaving home for the first time to attend college is a significant milestone for many young adults. Along with newfound independence and exciting academic challenges, this transition comes with important practical considerations — one of the primary ones being insurance.
Understanding the ins and outs of various types of insurance policies might not be as thrilling as picking out dorm decor or registering for classes, but it's crucial for safeguarding your belongings, your health, and your financial future. Here's a checklist of insurance considerations for students embarking on their college journey.
Health Insurance: Maintaining robust health coverage is a must. Many family health insurance policies cover students even when they move out, but make sure to check if the coverage applies in a different state, if applicable. Some colleges offer student health insurance plans, which could be a suitable alternative.
Renters Insurance: For those living off-campus, renters insurance provides protection for personal property against damage or loss due to theft, vandalism, fire, etc. It also includes liability coverage if a visitor suffers an injury in the rented residence.
Dorm Insurance: Students living on-campus should investigate whether their college's policy covers personal belongings in case of damage or theft. If not, consider getting a dorm insurance policy or check your family's homeowner's insurance to see if it covers belongings away from the primary residence.
Auto Insurance: If you're taking a car to college, ensure that the existing auto insurance policy is valid in your new location. Parking conditions, local traffic, and state regulations might necessitate adjustments to the coverage.
Identity Theft Protection: With a significant amount of personal information being shared, students can be particularly vulnerable to identity theft. It could be beneficial to invest in identity theft protection to safeguard personal and financial information.
Travel Insurance: If you're planning to study abroad or travel extensively during your studies, travel insurance could be an essential safeguard. It can cover medical emergencies, trip cancellations, and loss of belongings during travel.
Tuition Insurance: A sudden illness or other unforeseen circumstances might force a student to withdraw from school. Tuition insurance can help you recoup the costs of tuition and other fees in such instances.
Electronic Device Insurance: Students usually bring valuable electronic devices like laptops, tablets, or cameras. Securing specific coverage for these items can provide peace of mind and financial protection.
Insurance for High-value Items: If you have particularly valuable belongings, like a musical instrument or sports equipment, consider getting additional coverage beyond typical renter's insurance.
Understanding Insurance: Students need to understand what insurance is, how it works, the risks of inadequate coverage, and their responsibilities when it comes to reporting incidents and making claims.
Starting college is an exciting journey. While figuring out your insurance needs might seem daunting amidst everything you're managing, it's an important part of protecting your investments and securing your future. Take the time to review these points and have a conversation with your insurance agent to understand the best options for your specific situation.
Being prepared is the first step to success in your new independent life. Good luck, and here's to a fantastic first year at college!
---
Disclaimer: This blog post aims to deliver general information. You should not interpret it as legal or financial advice. As everyone's situation varies, please consult your insurance advisor for advice that suits your unique circumstances.