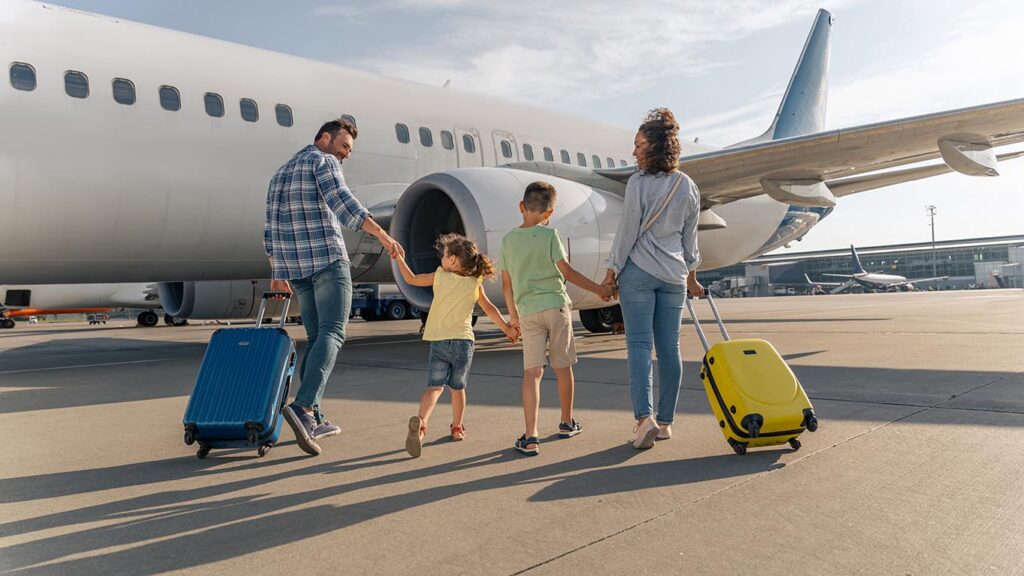 Travel Insurance: Planning for the Unexpected on Your Summer Vacation
Travel enthusiasts, your attention, please! Have you factored in travel insurance as you map out your summer vacation plans? Travel insurance isn't just another line item on your holiday to-do list – it's your safeguard against the unexpected. Let's embark on a journey together to uncover the importance of travel insurance.
Why Travel Insurance?
In this blog post, we're setting our compass towards the different coverages in travel insurance – from trip cancellation to medical expenses and baggage loss. We'll navigate the landscape of these unforeseen obstacles and how the right insurance can turn potential disasters into manageable incidents. Prepare to enter a world where vacation protection insurance becomes your trusted companion."
Coverage Options:  Travel insurance provides broad coverage. This includes trip cancellation, medical expenses, baggage loss, and more.
Trip Cancellation Coverage safeguards your investment. Life happens, and plans change. This coverage ensures you don't lose out financially.
Medical Expenses Coverage is vital, especially abroad. Many foreign countries demand upfront payment for medical services. This can put you in a difficult situation. Travel medical insurance provides immediate coverage, alleviating this stress.
Baggage Loss Coverage protects you from the inconvenience of lost luggage. It's not just about the financial loss. It offers peace of mind so you can continue enjoying your vacation.
Choosing the Right Vacation Protection Insurance
Choosing the right policy requires understanding your travel needs. Examine the coverage extent and the cost. Don't rush; compare options. Check our rates before you book. Bundled insurance from airlines or hotel chains may appear convenient, but our Greater Pittsburgh Insurance Consultants rates might be better.
In summary, travel insurance is a necessity. It protects your vacation from unexpected setbacks. We offer vacation protection insurance through Zurich Insurance. We can help you find a plan that fits your needs perfectly. Our aim is to ensure your peace of mind as you embark on your travels. This summer, travel with confidence. Secure your vacation with the right insurance for your needs. Contact us before you book, plan for the unexpected, and make every moment of your vacation count.
---
Disclaimer: This blog post is just for sharing basic info. It's not meant to be legal or financial advice. Since everyone's situation is different, it's always a good idea to talk to your insurance advisor for advice that fits you.