GOOD DRIVERS ARE RESPONSIBLE DRIVERS
Having proper Auto Insurance ensures your independence behind the wheel. From accidents and injuries to hit-and-runs and theft, it's important to keep your car insured so you're prepared when accidents do happen.
At Greater Pittsburgh Insurance Consultants, Inc., we combine premium Auto Insurance with personalized service to give you the best coverage possible. Our insurance specialists will work with you one-on-one to find a policy that keeps you and your drivers protected at all costs – for peace-of-mind driving assurance.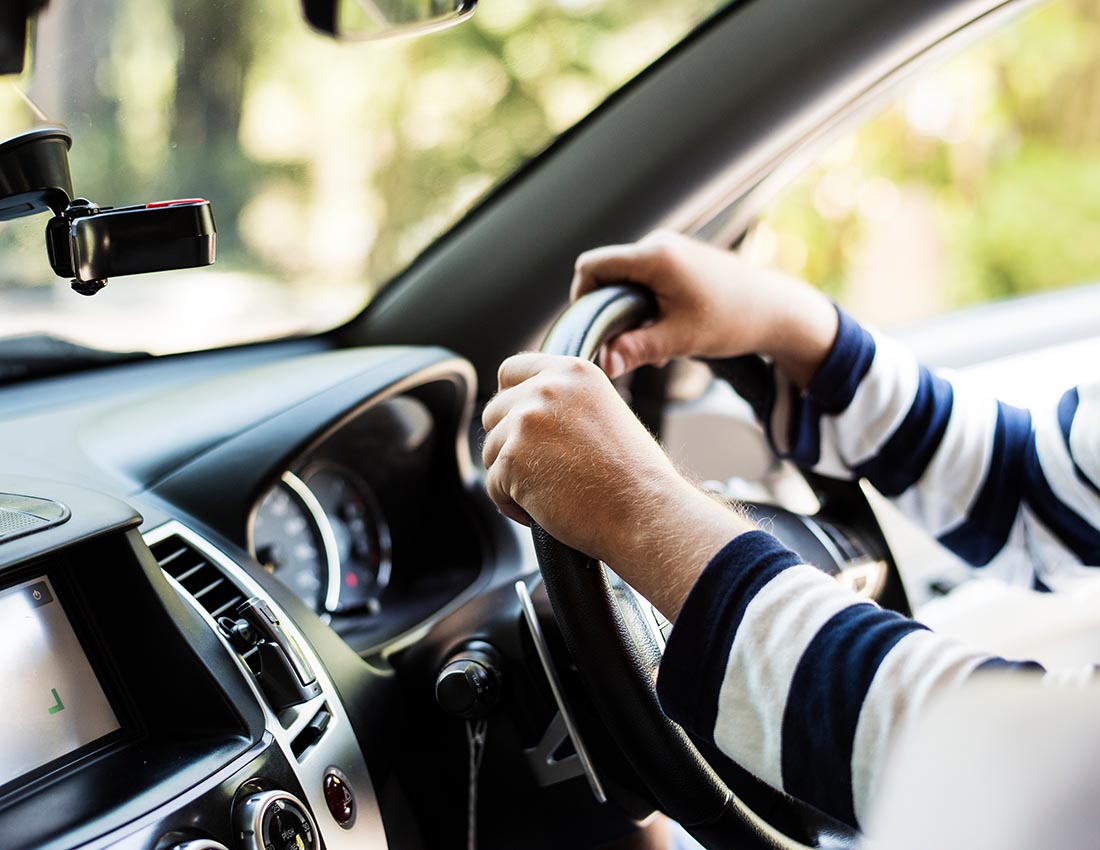 We Offer a Variety of Auto Insurance Coverage and Additional Protection Options:
Liability Coverage • Comprehensive Coverage • Collision Coverage • Uninsured & Underinsured Motorist Coverage • Diminishing Deductible • Accident Forgiveness •  Roadside Assistance • Specialty Auto Insurance • 24-Hour Customer Service • Towing • Rental Reimbursement • First Party Medical Benefits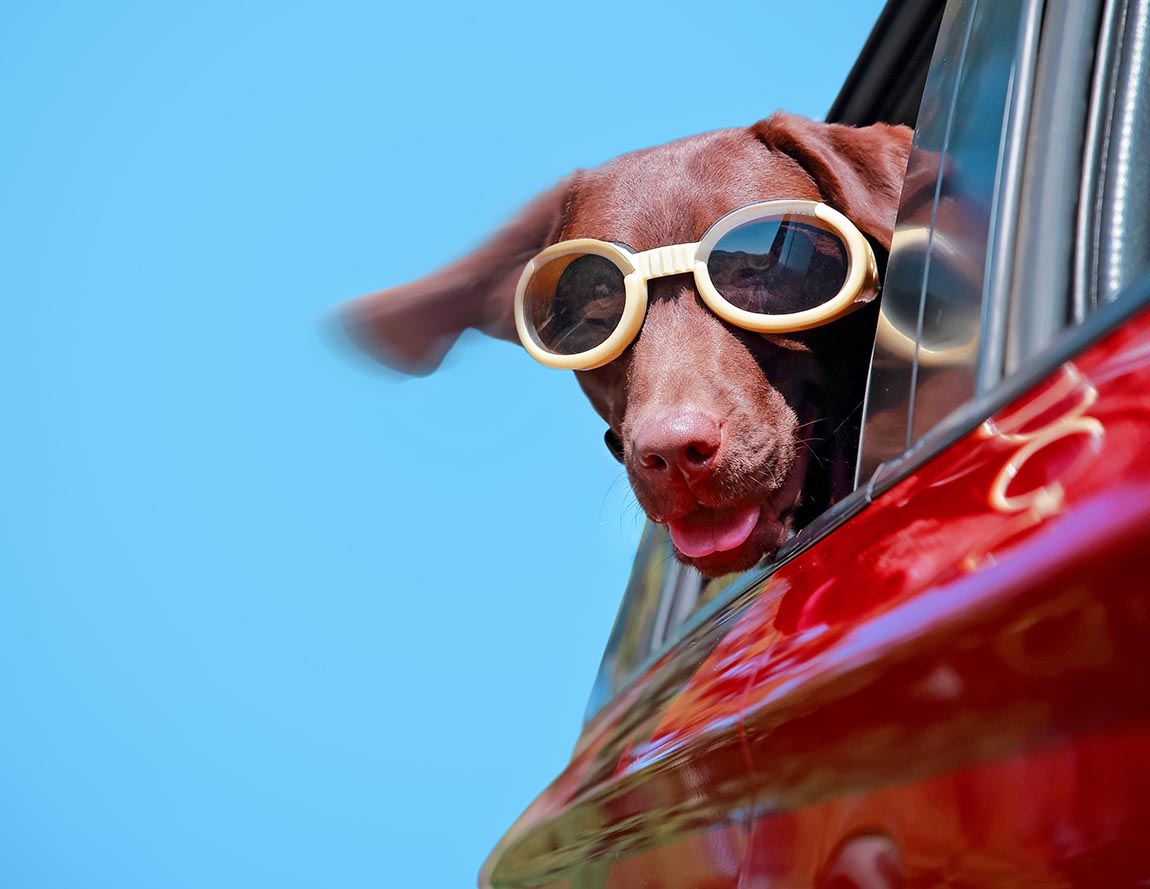 WHY AUTO INSURANCE?
If you're involved in an accident without car insurance, you're looking at high out-of-pocket costs, injury liability – even serious legal issues.
Keeping your vehicle insured is simply the responsible thing to do, and it's an essential financial decision that you can't drive without. Auto Insurance helps to reduce or cover property damage costs, replacement parts for your car as the result of an accident, medical expenses from injuries, road-side assistance, and much more. Since policies vary with protection options, it's important to talk to a specialist at Greater Pittsburgh Insurance Consultants, Inc. to create a policy that insures your needs.
ENSURE THAT YOU'RE INSURED
If an accident happens, having the right amount of insurance can benefit you personally, financially, and legally. With Liability Coverage, you can be insured if you're held responsible for a car accident by having any medical payments for injuries sustained to drivers, passengers, and pedestrians, as well as bills for property damage covered.
If you become legally liable as a result of a collision, liability also helps to pay for legal defense costs if you get sued.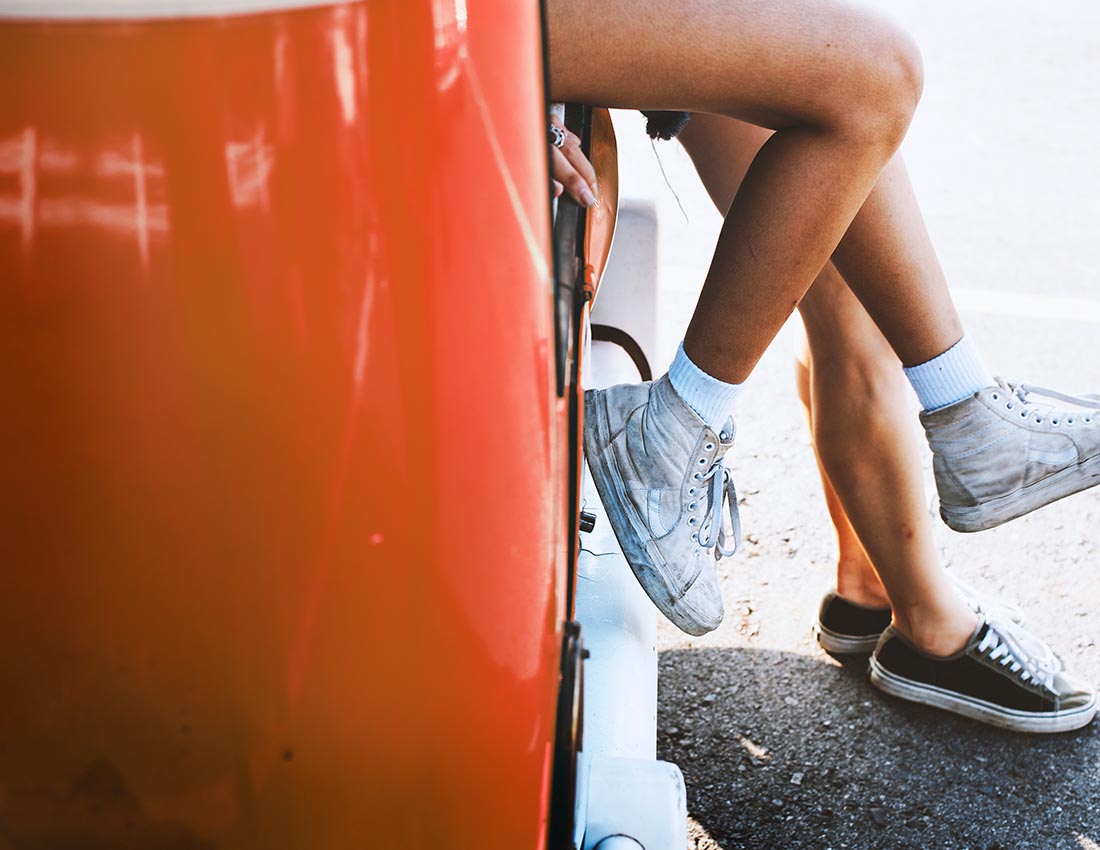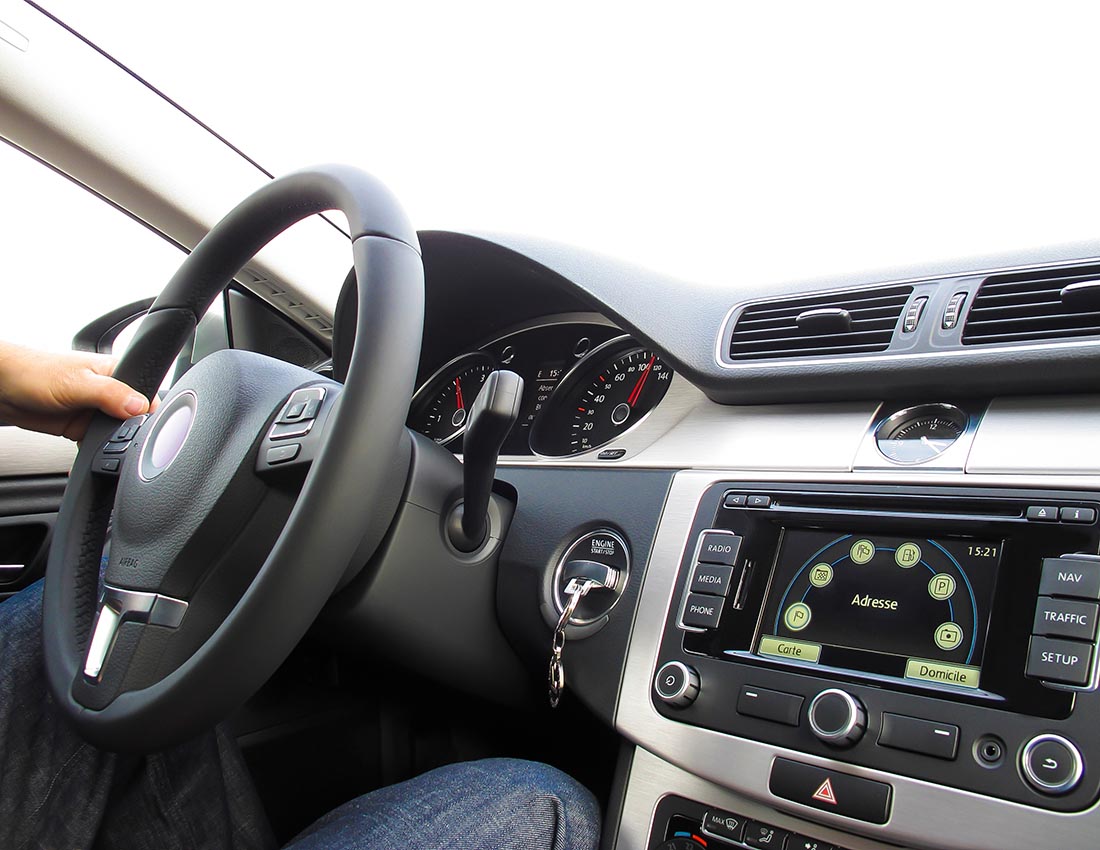 AUTO INSURANCE LIABILITY
There are two main components to Auto Liability: Bodily Injury and Property Damage Liability.
Bodily Injury Liability helps pay for the costs associated with another person's injuries, including medical expenses, loss of income and pain and suffering.
Property Damage Liability takes care of any expenses that arise from damage caused by you to another driver's vehicle or property.
If you're involved in a serious auto accident, Liability Coverage can benefit you by providing critical protection against the loss of your home, savings, and income. Not only is having liability a good idea, but most states require that drivers have it in order to be legal on the road.
Office:
625 Lincoln Ave, Suite 106
North Charleroi, PA 15022
Office Hours:
Mon: 9:00 AM - 5:00 PM
Tues: 9:00 AM - 5:00 PM
Wed: 9:00 AM - 5:00 PM
Thurs: 9:00 AM - 5:00 PM
Fri: 9:00 AM - 5:00 PM
Sat: By Appointment
Sun: Closed

Phone:724-483-1690
Fax: 724-483-1668