GOOD DECISIONS TODAY FOR A HEALTHY TOMORROW
Like Life Insurance, Health Insurance is a valuable asset when it comes to safeguarding you and your family. Having proper health coverage will protect you from financial hardships that could arise if you or a family member are ever sick or injured and can't work. For businesses, having the right health benefits package is often the key to keeping your employees happy and productive, while providing the assurance that they're protected.
At Greater Pittsburgh Insurance Consultants, Inc., we strive to offer the best Health Plan options possible – from individual and group plans to specialized packages that may include dental and vision coverage.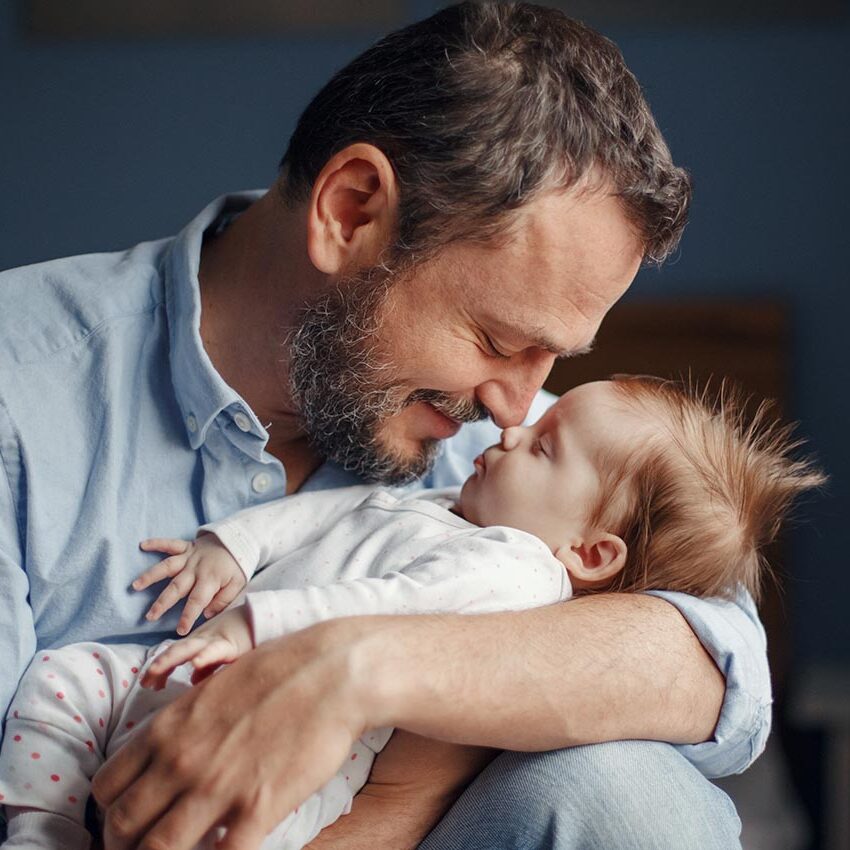 Our Health Insurance Coverage Includes:
Individual & Family Health Insurance • Group Health Insurance • Dental Coverage • Vision Coverage • Long-Term Care Insurance • Temporary Health Insurance • Medicare Supplements and Advantage Plans • Disability Insurance • Medical Expense Insurance • Child Health Insurance • Travel Health Insurance • Medical Prescription Drug Plan • HSAs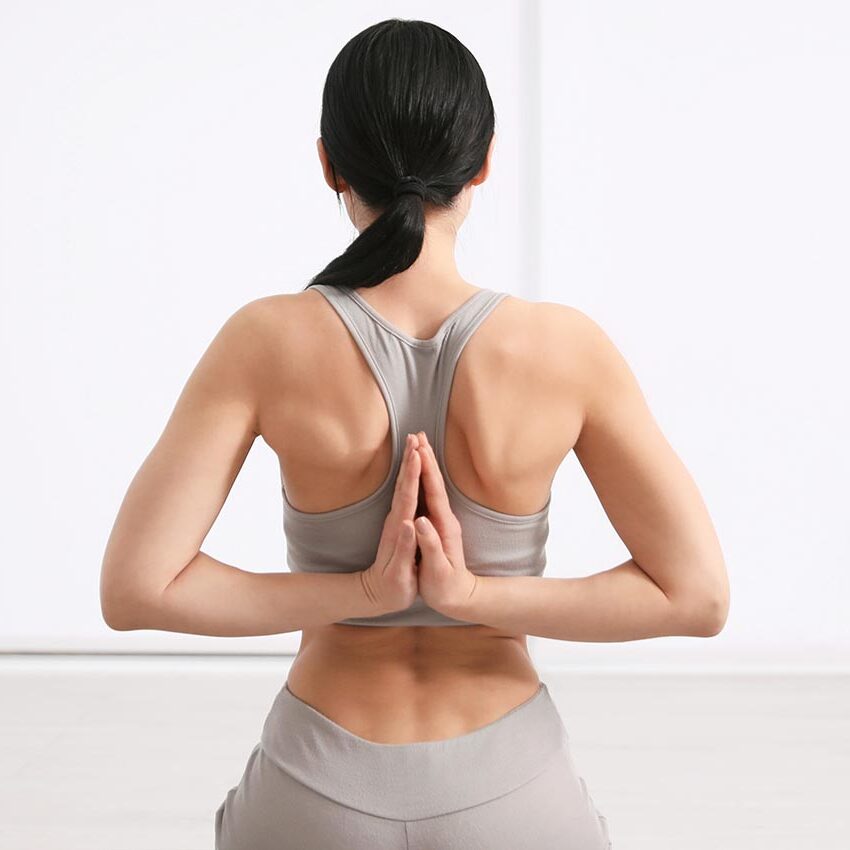 WHY HEALTH INSURANCE?
When it comes to your health you can never be too careful, and with the rising cost of medical care, Health coverage has become a top priority. In order to have your health expenses covered at a reasonable price, having the right insurance is a necessity. Although plans vary according to your needs, they can cover anything from medical and hospital expenses to prescription drugs.
While finding the right Health Plan is not always an easy choice, representatives from Greater Pittsburgh Insurance Consultants, Inc. are committed to providing the knowledge and support you need to help you make the right decision for you, your family, or your business.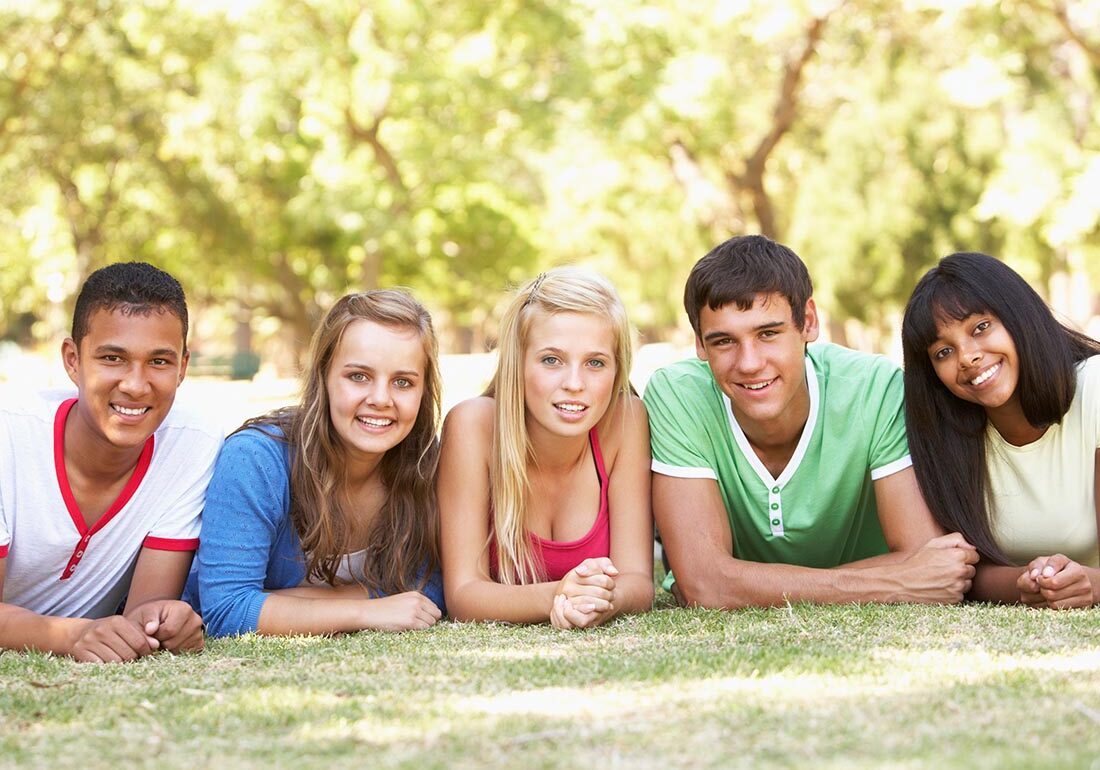 Since each insurance option differs in cost and benefits, it is important to discuss your unique needs with an insurance expert who can keep you, your spouse, and your children covered under the right plan at a price you can afford.
INDIVIDUAL & FAMILY

 
As an individual, you are most likely responsible not only for yourself but also for the well being of your family. In order to keep yourself and those you care about most healthy and happy, you will want to ensure that you have the proper Health Insurance plan that can cover your every need and keep you protected financially.
With the cost of healthcare on the rise, you cannot afford to take any chances. At Greater Pittsburgh Insurance Consultants, Inc., we offer Individual and Family Health plans to those who do not receive health benefit packages from their current employer or are either self-employed, unemployed or a student. Our various types of Individual and Family Health Insurance options include:
FFS (Fee-for-Service)

HMO (Health Maintenance Organization)

PPO (Preferred Provider Organization)

POS (Point-of-Service)

HSA (Health Savings Account)
GROUP HEALTH
As an employer in today's business world, Greater Pittsburgh Insurance Consultants, Inc. knows how important it is to provide coverage to the most valuable asset of your business – your employees. By providing each employee with a plan that meets his or her expectations, it can help your business lower turnover and keep a staff that's healthy and insured with peace of mind.
At Greater Pittsburgh Insurance Consultants, Inc., we're proud to offer a variety of group insurance plans for small to mid-sized businesses – for quality assurance and additional benefits. Our health insurance specialists will work with you one-on-one to develop a group plan that's not only affordable but complements your business's needs.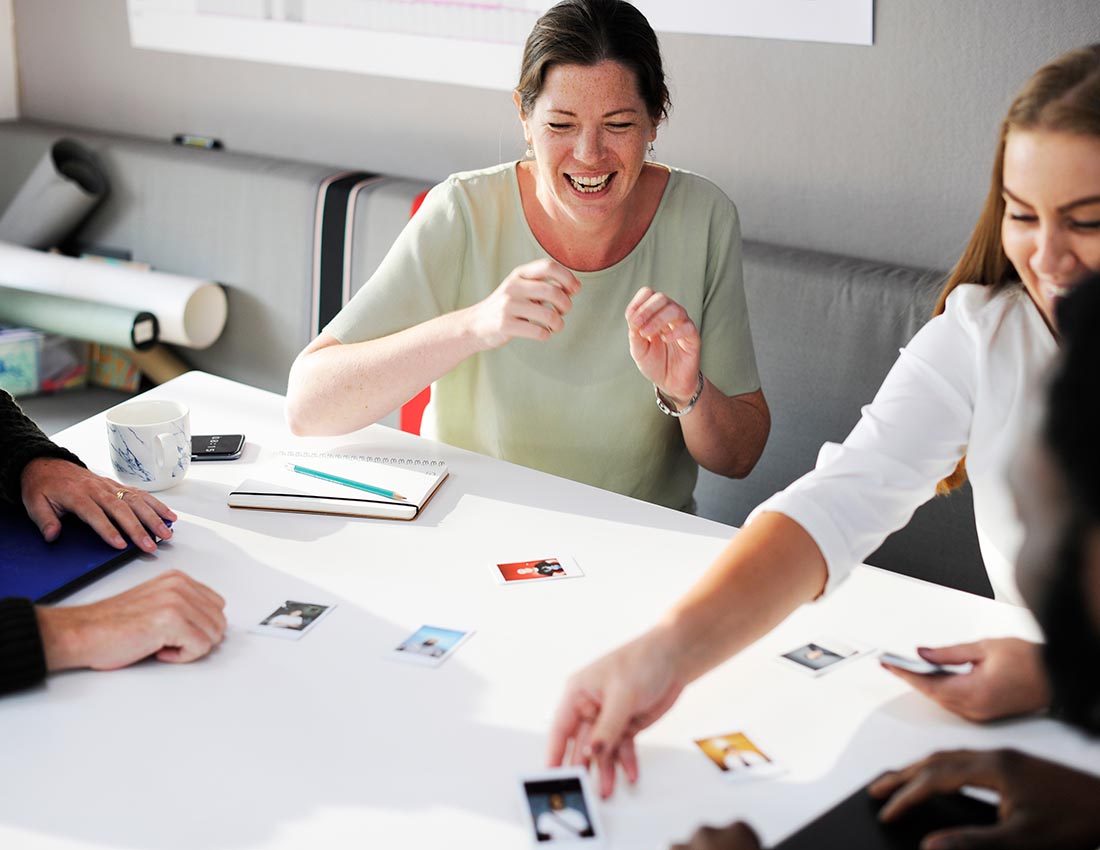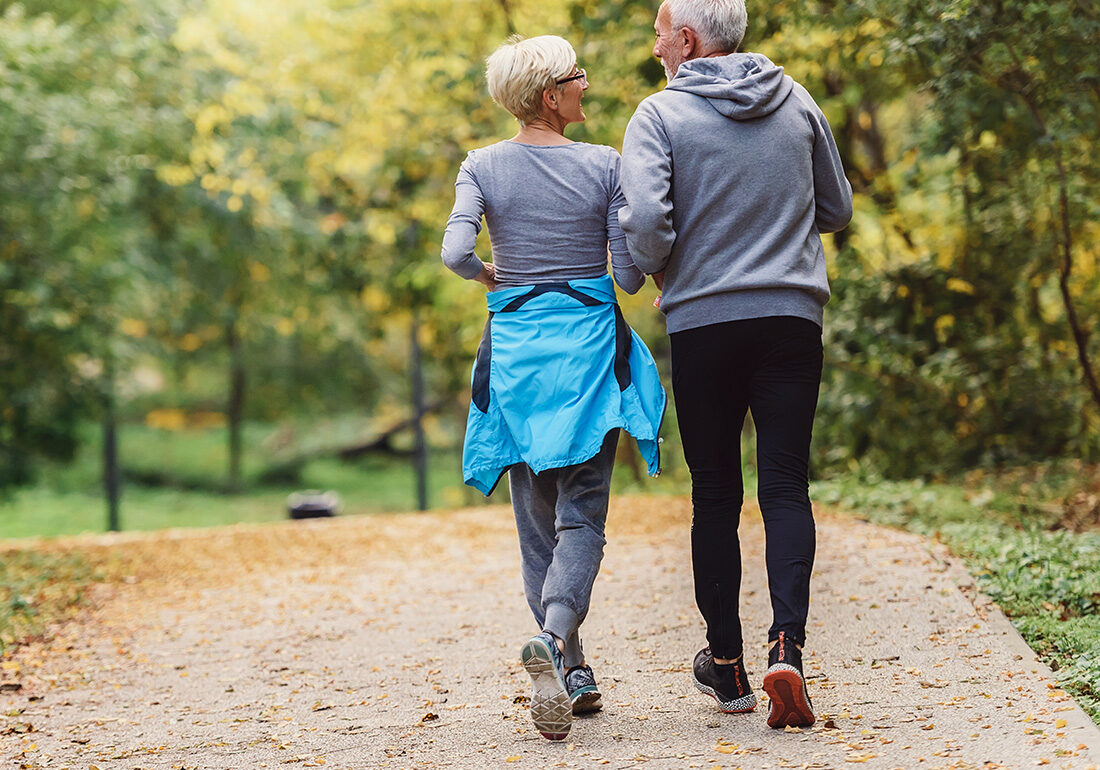 We do not offer every plan available in your area. Any information we provide is limited to those plans we do offer in your area. Please contact Medicare.gov or 1-800-MEDICARE to get information on all of your options."
MEDICARE ADVANTAGE AND MEDICARE SUPPLEMENTAL
Are you turning 65 soon or have you already reached that pinnacle? We can help you make sense of all the Medicare options available to you. Understanding the benefit plans does not have to be time-consuming, frustrating, or confusing. We can help you find the insurance plan that will fit your individual needs.
With the cost of healthcare on the rise, you cannot afford to take any chances. At Greater Pittsburgh Insurance Consultants, Inc., we offer Medicare Supplements, Medicare Advantage Plans, and Prescription Drug Plans. Our various types of Medicare Advantage and Supplements options include:
FFS (Fee-for-Service)

HMO (Health Maintenance Organization)

PPO (Preferred Provider Organization)

POS (Point-of-Service)

HSA (Health Savings Account)

Stand Alone Perscription Drug Plans
Office:
625 Lincoln Ave, Suite 106
North Charleroi, PA 15022
Office Hours:
Mon: 9:00 AM - 5:00 PM
Tues: 9:00 AM - 5:00 PM
Wed: 9:00 AM - 5:00 PM
Thurs: 9:00 AM - 5:00 PM
Fri: 9:00 AM - 5:00 PM
Sat: By Appointment
Sun: Closed

Phone:724-483-1690
Fax: 724-483-1668