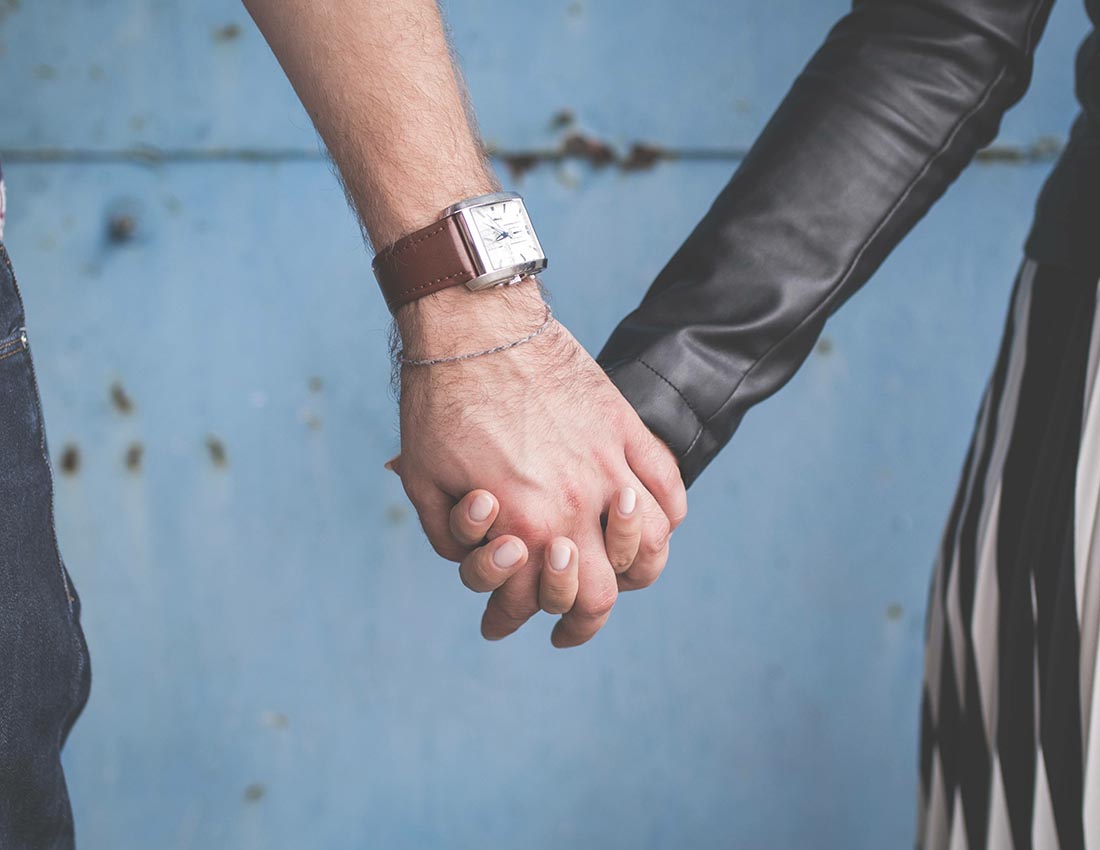 WHY LIFE INSURANCE?
Life Insurance is one of the most important investments you can make. It's an investment in yourself and the future of your loved ones, and it's a way to secure your financial responsibilities to your family.
Your Life Insurance policy can be used to pay off debts and estate taxes, provide money for continuing mortgage payments, and keep your business up and running upon your passing. But most important, it can be used to ensure that your family's dreams for the future become realities.
Protect what matters most in your life with a policy from Greater Pittsburgh Insurance Consultants, Inc.
Greater Pittsburgh Insurance Consultants, Inc. provides quality Life Insurance solutions for clients near Charleroi, Washington, Pittsburgh, Belle Vernon, McMurray, and Finleyville.
Our Life Insurance Coverage Includes:
Individual Life Insurance • Group Life Insurance • Long-Term Care Insurance  • Disability Insurance • Key Person (Key Men) Insurance
PROTECT WHAT MATTERS MOST
Your family is your responsibility and your life, and there's nothing better than watching them succeed and sharing in their ambitions, dreams, and conquests. But should something unexpected happen to you, you'll want to be prepared for providing the assurance your family needs to keep their futures safe and sound. At Greater Pittsburgh Insurance Consultants, Inc., we'll work with you to keep your family protected in the event of your untimely death.
A proper Life Insurance policy can give you reassurance knowing that your finances and beneficiaries are secure – from temporary to permanent coverage. At Greater Pittsburgh Insurance Consultants, Inc., we understand that as things in your life change, so will your financial and insurance needs. That's why it's important to review your Life Insurance options with a specialist you can trust.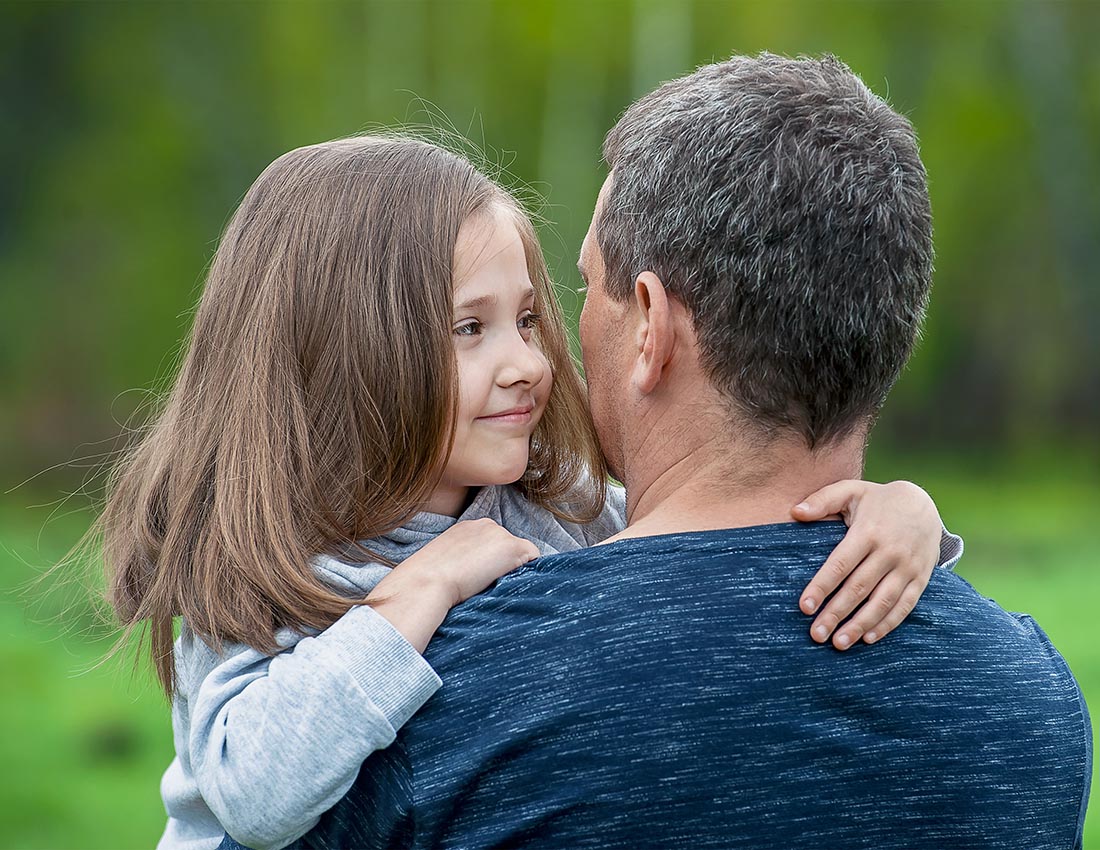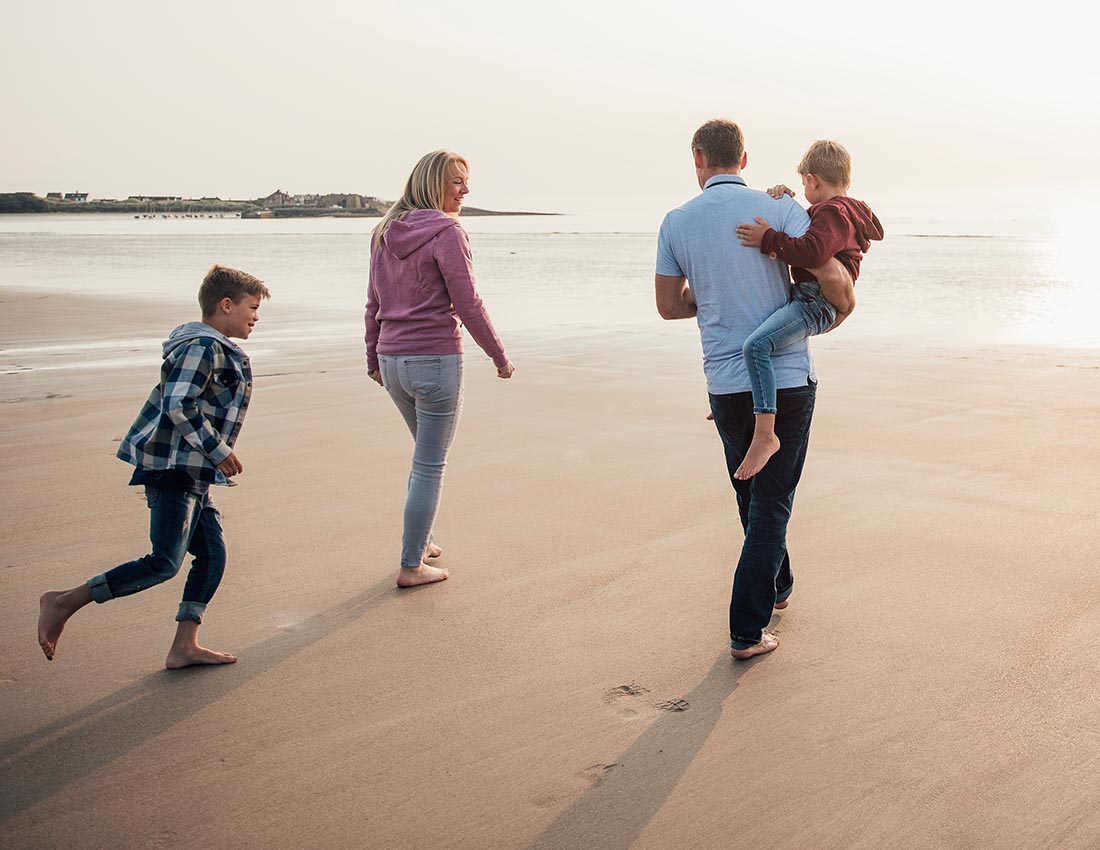 As your personal situations change (i.e., marriage, the birth of a child or job promotion), so will your life insurance needs. Care should be taken to ensure this product is suitable for your long-term life insurance needs. You should weigh any associated costs before making a purchase. Life insurance has fees and charges associated with it that include costs of insurance that vary with such characteristics of the insured as gender, health, and age, and has additional charges for riders that customize a policy to fit your individual needs.
TERM & WHOLE LIFE
Greater Pittsburgh Insurance Consultants, Inc. offers several different coverage options for your consideration including term life, whole life, and more.
Term Life – This is typically the simplest and least expensive insurance option. Term life insurance provides coverage at a fixed rate for a specified period of time. It's a benefits policy that's used primarily to cover financial responsibilities of the insured, with the benefit to be paid only if the insured were to die during the specified term. Most term life policies can be converted to a more permanent insurance solution such as whole life or universal life insurance.
There are two types of term life insurance:
Annual Renewable Term is purchased for a period of one year, with the death benefit to be paid only if the insured were to die during that one-year term, along with the option to renew after the term period.
Level Term Life guarantees a fixed premium for a given period of time, usually in terms of 10, 15, 20, or 30 years. Your premium is based on your age and coverage options, with longer terms being more expensive.
Whole Life – As the most common type of permanent insurance, a whole life policy guarantees a death benefit for the lifetime of the insured as well as a cash value account for savings. Your premium remains constant throughout the duration of policy while payments over and above your premium are credited to your savings, which earn a fixed rate of interest.
Office:
625 Lincoln Ave, Suite 106
North Charleroi, PA 15022
Office Hours:
Mon: 9:00 AM - 5:00 PM
Tues: 9:00 AM - 5:00 PM
Wed: 9:00 AM - 5:00 PM
Thurs: 9:00 AM - 5:00 PM
Fri: 9:00 AM - 5:00 PM
Sat: By Appointment
Sun: Closed

Phone:724-483-1690
Fax: 724-483-1668