Protecting Your Valuables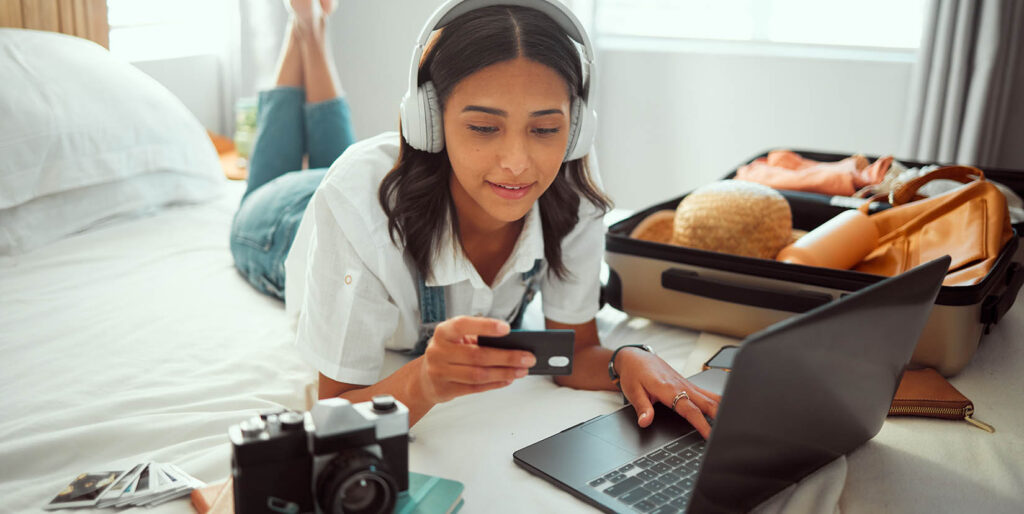 Protecting Your Valuables: Insuring High-End Electronics and Gadgets During Summer Travel
Summer is here; for many of us, it's the perfect time to hit the road or take to the skies for a well-deserved vacation. Among the things we pack are our trusty electronics and gadgets. Whether it's your state-of-the-art camera, high-end laptop, or the latest smart device, these valuable items make our journeys more enjoyable and connected.
But what happens if these high-ticket items get lost, stolen, or damaged during your summer adventures? That's where the right insurance coverage comes in. So let's talk about how to keep those precious pieces of technology safe and sound while you're out making memories.
1. Homeowners or Renters Insurance
First things first, check your current homeowners or renters insurance policy. Most of these policies offer some coverage for personal belongings, including your high-end electronics, whether at home or with you on vacation. But keep in mind, there are usually limits to the coverage for items outside the home and for high-value items in particular.
2. Scheduling Personal Property
If your electronics exceed the value limit on your homeowners or renters insurance policy, consider "scheduling" your items. Scheduling personal property essentially adds specific high-value items to your policy, with coverage amounts based on their appraised value. This is a great way to ensure that your expensive electronics are fully covered, no matter where your summer travels take you.
3. Travel Insurance
Purchasing travel insurance can be a lifesaver for your summer adventures. Most travel insurance policies cover lost, stolen, or damaged baggage, including your beloved gadgets. Before buying a policy, ensure you understand what's covered, and, more importantly, what's not.
4. Keep Records
If something does happen to your electronics while you're on vacation, having records on hand will make the claims process easier. Keep your receipts, take pictures of your items, and note down serial numbers. It's also wise to have an up-to-date appraisal for particularly high-value items.
5. Safety First
Lastly, while insurance is crucial, keeping your electronics safe during your travels is just as important. Use protective cases, don't leave items unattended, and use hotel safes or similar secure places to store your valuables when they're not in use.
Protecting Your Valuables Summary
Our high-end electronics and gadgets not only make our lives more convenient, but they also carry sentimental value. We capture memories with our cameras, stay connected with our phones, and work from anywhere with our laptops. That's why, when planning your summer travels, take a moment to consider how you're protecting these valuable items.
Remember, insurance isn't just about covering the cost to replace lost or damaged items – it's about giving you peace of mind. As you prepare for your summer adventures, take the time to ensure your prized electronics are covered. And as always, if you have any questions about insuring your gadgets or want to discuss the best coverage options for your needs, contact us at Greater Pittsburgh Insurance Consultants.
Safe travels and here's to a summer full of unforgettable experiences (and fully insured gadgets)!
---
Disclaimer: This blog post aims to deliver general information. You should not interpret it as legal or financial advice. As everyone's situation varies, please consult your insurance advisor for advice that suits your unique circumstances.