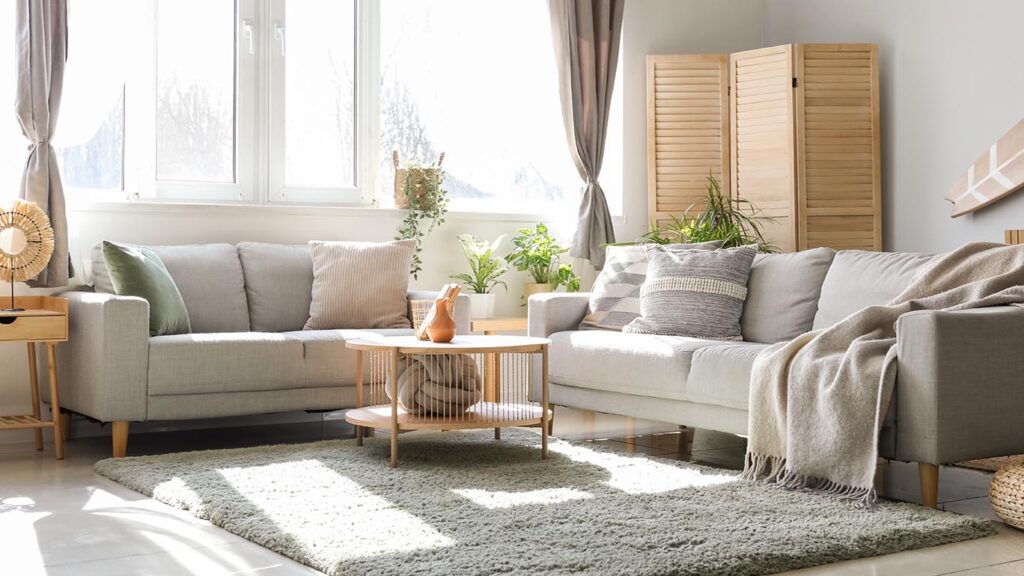 Understanding Renter's Insurance: What Every Tenant Should Know
Renters, listen up! Are your belongings truly protected? Your landlord's policy might cover the building, but what about your personal belongings? In this blog post, we'll break down the ins and outs of renters insurance, explaining why it's more than just an optional extra – it's your financial safety net.
Importance of Renters Insurance
Renters' insurance isn't optional; it's necessary. It shields you against the unexpected. It provides coverage when disaster strikes. Many renters believe their landlord's insurance covers their belongings. This is a common misconception.
Your landlord's policy doesn't cover your personal property. It only covers the building and its structures. Your belongings? They're your responsibility.
Coverage Provided by Renter's Insurance
Renters insurance gives you peace of mind. It offers three main types of coverage: personal property, liability, and additional living expenses.
Personal Property Coverage is essential. Your electronics, furniture, clothes, and appliances are all at risk. Let's imagine a fire in your apartment. Without insurance, you lose everything.
With personal property coverage, you're protected. It pays for the replacement of your lost belongings.
Liability Coverage: Imagine an accident happens in your home. A guest slips and injures themselves. Without insurance, you're liable for their medical bills. Liability coverage steps in here. It covers legal and medical bills in such cases. It's a safety net against legal headaches.
Additional Living Expenses Coverage: What if there's a fire or other extensive damage, you can't live in your apartment? You need temporary accommodation. Insurance pays for your hotel stay.
Renter's insurance isn't a luxury.
It's an essential protection tool. It saves you from potential financial pitfalls. Talk to us at Greater Pittsburgh Insurance Consultants. We can guide you in selecting the best renters insurance. Our goal is to make sure you're well-protected. Remember, your landlord's insurance doesn't cover your belongings. They're your responsibility. Protect them with renters insurance. A renter who understands insurance is secure. Invest in renters insurance today. Secure your peace of mind.  Contact us today.
---
Disclaimer: This blog post is just for sharing basic info. It's not meant to be legal or financial advice. Since everyone's situation is different, it's always a good idea to talk to your insurance advisor for advice that fits you.