Why you need specialty auto insurance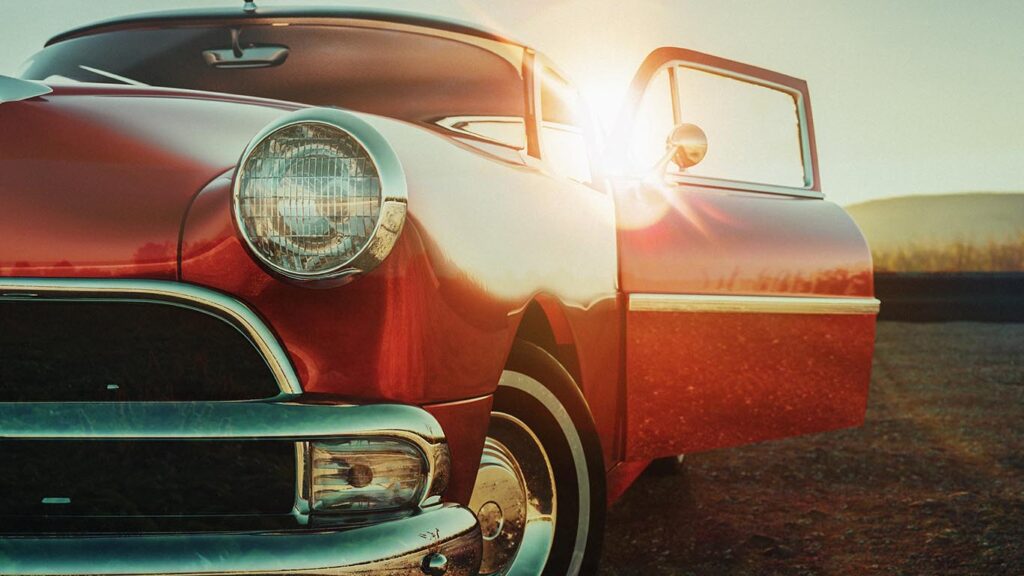 Whether you own an antique, a collectible, or your custom-built roadster, your Specialty Auto is a labor of love and you need specialty auto insurance. If you're like most enthusiasts, you've poured many hours of time and effort into making your auto something unique and special. But, at Greater Pittsburgh Insurance Consultants, Inc., we realize that when you're cruising down the strip, speeding across the track, or making heads turn at a show, the last thing you'll want to worry about is whether you have the right insurance.
A standard auto insurance policy doesn't cut when insuring a classic car. Classic cars require different types of coverage to be fully protected. For example, most standard auto insurance policies only cover vehicles used for pleasure driving. However, if you take your classic car out to shows or on tours, you'll need a policy that offers coverage for that use.
Specialty Auto Insurance Options
We believe that your specialty car is not only a significant investment but also an extension of you. And a vehicle as unique as its driver requires more than a standard insurance policy. That's why we're proud to offer a variety of specialty auto insurance options for the following vehicles:
Collectibles
Antique and Classic Cars
Hot Rods
Custom-Built Cars
Show Cars
Race Cars
Collectible Cars
Collectible cars include both antique and classic vehicles. Whether your car is a '55 Chevy, a '67 Mustang, or a '73 BMW 3.0 CSi Coupe, we have the coverage you need to protect your investment.
Custom-Built Cars
You worked hard to design and create your custom-built car. You chose the parts and style that met your exact needs or dreams. Now it's time to protect your dream machine with a policy that meets your specific needs.
Race Cars
Putting your car onto a race track and competing with other drivers is not what standard auto insurance is designed to insure. Whether your car is a track-day car used for autocross and time trials or a fully-fledged race car, we have you covered.
Agreed Value Insurance
In addition, a regular auto insurance policy will only pay out the actual cash value of your classic car in the event of a total loss. However, with an agreed value policy, you and your insurer will agree on a value for your car before you purchase the policy. This way, if your car is totaled, you'll receive a payout that reflects its true worth.
Spare Parts Coverage
Finally, classic cars often have parts that are difficult or impossible to find. For this reason, it's important to have a policy that offers parts coverage. With parts coverage, you'll be reimbursed for the cost of replacing any rare or custom parts that are damaged in an accident.
At Greater Pittsburgh Insurance Consultants, Inc., we understand the importance of insuring your specialty car. We'll work with you to create a policy that meets your specific needs and gives you the peace of mind that comes with knowing your investment is properly protected.
Image Credit – Adobe Stock