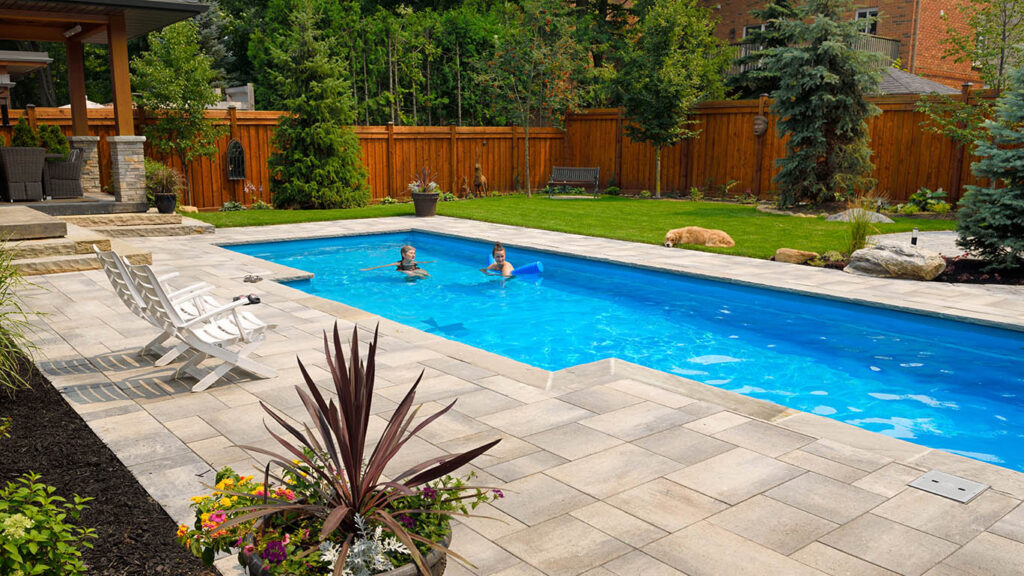 Swimming Pool Insurance: What Homeowners Need to Know
As summer heat waves roll in, there's nothing like a pool in your backyard. Whether a simple above-ground pool or a luxurious in-ground oasis, a pool can provide endless fun and relaxation for you and your family. However, owning a pool also introduces new risks and responsibilities, particularly regarding your homeowner's insurance policy.
Does Homeowner's Insurance Cover Swimming Pools?
Most homeowner's insurance policies offer some coverage for swimming pools, typically under the "other structures" section of your policy. This coverage can help pay for repairs or replacement if your pool is damaged by a covered peril such as a storm or a fire.
However, it's important to remember that pools also present potential liability risks. You could be held responsible if a guest or a trespasser gets injured in or around your pool.
Liability Coverage and Your Pool
Most homeowners' insurance policies include liability coverage, but having a pool may require increasing liability limits. Insurance providers often recommend that pool owners carry at least $500,000 in liability coverage.
Increasing your liability limits may be quite affordable, especially considering the potential out-of-pocket expenses of a serious liability claim. Discuss your coverage needs with your insurance provider to ensure adequate protection.
Safety Measures and Insurance Discounts
Taking steps to secure your pool can help reduce the risk of accidents and earn you discounts on your insurance premium. Here are some safety measures that insurance companies may reward:
1. Fences: Installing a fence with a lockable gate around your pool can help prevent unauthorized access.
2. Alarms: Pool alarms can alert you if someone enters the pool area or falls into the water.
3. Covers: Pool covers can prevent accidental falls into the water when the pool is not used.
Umbrella Insurance for Extra Protection
For further protection, you may want to consider an umbrella insurance policy. Umbrella insurance provides additional liability coverage beyond the limits of your homeowner's policy. This extra coverage could save you from significant financial loss if a serious accident happens.
Stay Safe this Summer
A backyard pool can be the highlight of your summer, but it's essential to understand the insurance implications. Take the time to review your policy, consider any needed changes, and speak with your insurance provider to ensure you're adequately covered.
Remember, a well-insured pool is a worry-free pool. Dive into summer fun with the peace of mind that your oasis is covered. If you have any questions about pool coverage or wish to update your policy, don't hesitate to contact us at Greater Pittsburgh Insurance Consultants. We're here to help ensure your summer is as safe as it is sunny!
---
Disclaimer: This blog post aims to deliver general information. You should not interpret it as legal or financial advice. As everyone's situation varies, please consult your insurance advisor for advice that suits your unique circumstances.