It is time to review your insurance policies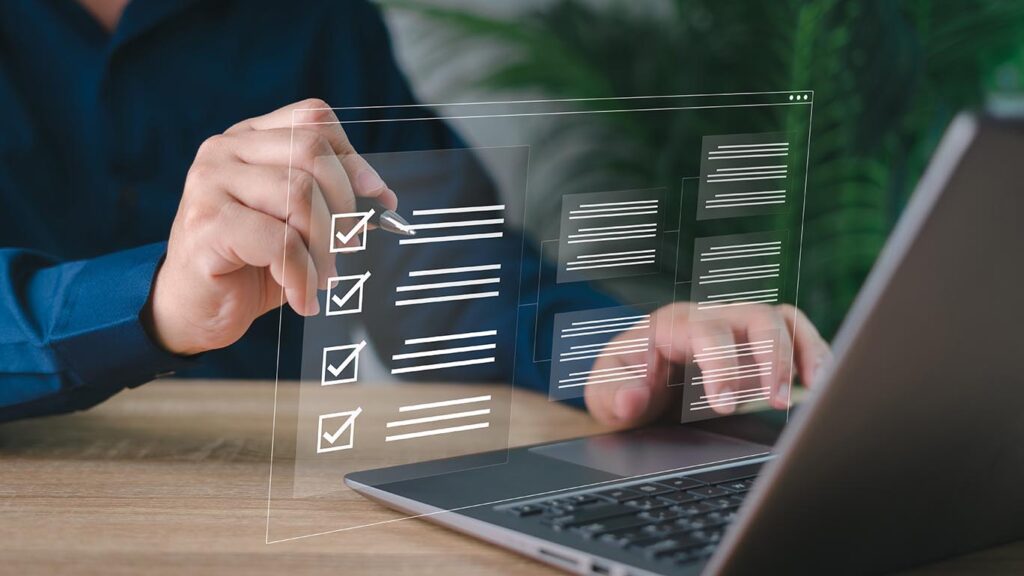 The Importance of Regularly Reviewing Your Insurance Policies: A Checklist for Greater Pittsburgh Residents
As life changes, so do your insurance needs. Whether buying a new home, welcoming a baby, or starting a business, ensuring your insurance policies keep up with your evolving lifestyle is essential. Greater Pittsburgh Insurance Consultants (GPIC Group) are here to help you assess your current coverage and identify any gaps. This blog post offers a simple checklist to guide you through reviewing your insurance policies.
Homeowners/Renters Insurance:
Have you made any significant home improvements, additions, or purchases that may affect the value of your property or its contents?
Do you have any specific high-value items (e.g., jewelry, artwork, collectibles) that require additional coverage?
Has the local housing market changed, potentially affecting your home's value and your needed coverage?
Are you taking advantage of all available discounts, such as bundling home and auto policies or installing a security system?
Does your homeowner's policy cover underground utility lines, matching roofing or siding, and electronic equipment breakdown?
Auto Insurance:
Have you added or removed drivers from your policy, or has anyone's driving habits changed (e.g., a new job with a longer commute)?
Have you purchased or sold a vehicle requiring updates to your policy?
Are you eligible for new discounts, such as safe driver discounts, low-mileage discounts, or multi-car discounts?
Do you have young drivers who are good students or away at college?
Life Insurance:
Have you experienced significant life events, such as marriage, divorce, or childbirth, that may impact your life insurance needs?
Has your financial situation changed, affecting the coverage you need to protect your family's future?
Are your beneficiaries up to date, and have you designated secondary beneficiaries, if necessary?
Health Insurance:
Have you or a family member experienced changes in health that may necessitate adjustments to your health insurance coverage?
Are you taking advantage of all available wellness programs and preventive care benefits?
Business Insurance:
Have you started a new business or made significant changes to an existing one, requiring updates to your commercial insurance coverage?
Have you been able to assess your business's potential risks and liabilities, making sure you have adequate coverage in place?
Umbrella Insurance:
Has your net worth increased, making you more vulnerable to lawsuits and requiring additional liability coverage?
Confused? Contact GPIC Group
Regularly reviewing your insurance policies is essential for maintaining adequate coverage and peace of mind. Our Greater Pittsburgh Insurance Consultants (GPIC Group) team is here to help you navigate these changes and ensure you have the protection you need. If you have questions or need help looking through your policies, please don't hesitate to contact us. We're committed to providing personalized insurance solutions to our valued clients in the Greater Pittsburgh area.