Your Guide to Choosing a Local Independent Insurance Agency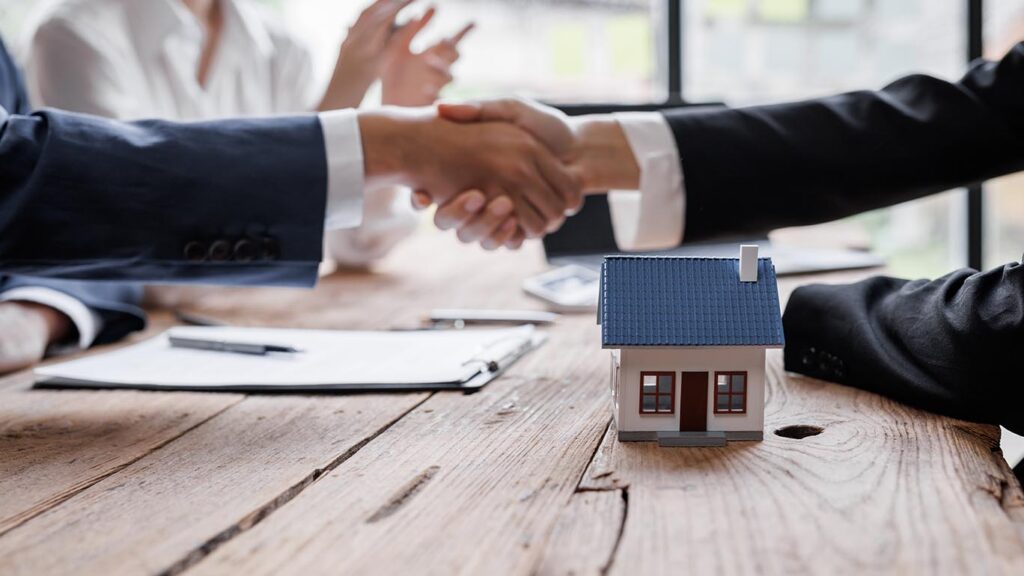 Insurance is a critical tool for financial protection, and we know how challenging it can be to shop for it. If you're like most Americans, you have more than one type of insurance – at a minimum, you likely have health insurance and auto insurance. You have two options for insurance agents: agents working for insurance companies or independent insurance agents. If you want multiple quotes, you'd have to talk to multiple agents at each insurance company. With an independent agency, though, you have a dedicated representative for your insurance needs.

How Can a Local Independent Insurance Agency Help You?
Rather than spending an enormous amount of time researching insurance companies, focus on finding a local independent insurance agency.
The right independent insurance agency can help you:
 Find the right combination of financial coverage and affordability.
Compare quotes from multiple insurance brands and for different policy options.
Reduce the amount of time spent on finding the best discounts and bundling choices.
You can optimize your time by finding a reputable insurance agency that has access to dozens of policy choices.
5 Types of Insurance Your Local Independent Agency Might Offer
If you want to optimize your time, you want to find a local independent insurance agency that offers several types of insurance. We offer policies for a variety of life situations.
1. Auto Insurance
While car insurance isn't required in every state, it is required in 48 of them. Unless you're in New Hampshire or Virginia, your state has minimum insurance requirements.
An independent insurance agent will work as your representative. This means we'll help you find the best car or truck insurance rates and act as an advocate if you're in an accident.
2. Commercial and Small Business Insurance
Protecting your business is important. That's why we offer an extensive selection of commercial lines insurance policies in some of the most popular industries, like healthcare facilities and consulting firms.
Commercial lines account for almost 47% of all property/casualty insurance policies. If you own a small business, consider working with an independent agent to find the best policy.
3. Health Insurance
While you are still required to have health insurance, you won't have to pay a penalty to the federal government. You might still have a penalty if you live in certain states, though.
Shopping for health insurance is especially difficult for many people. We can help you find an individual or family plan, as well as group plans, dental and vision coverage, and Medicare options.
4. Homeowners and Renter's Insurance
Whether you own a house or rent an apartment, we can find the right home insurance policy for your living situation. We even offer policies for landlords and people with in-home businesses.
Most people want to protect their homes – 95% of homeowners have an insurance policy. However, 60% of them are underinsured and 43% are uninformed about their flood coverage.
5. Life Insurance
Almost 60% of people have some type of life insurance policy. However, 20% of those people feel that they don't have enough coverage even though most people overestimate the cost of a policy.
Beyond individual life insurance policies like term and whole life insurance, we offer group life insurance and long-term care insurance policies. We also offer disability insurance.
How to Choose the Right Independent Agency
The right independent insurance agency will build a relationship with you, so your financial needs and goals are met. We have your best interests in mind and want to secure your future.
Ready to talk with a leading independent agent? The team at Greater Pittsburgh Insurance Consultants, Inc. can help you find the best policy for your needs.