Why Flood Insurance is important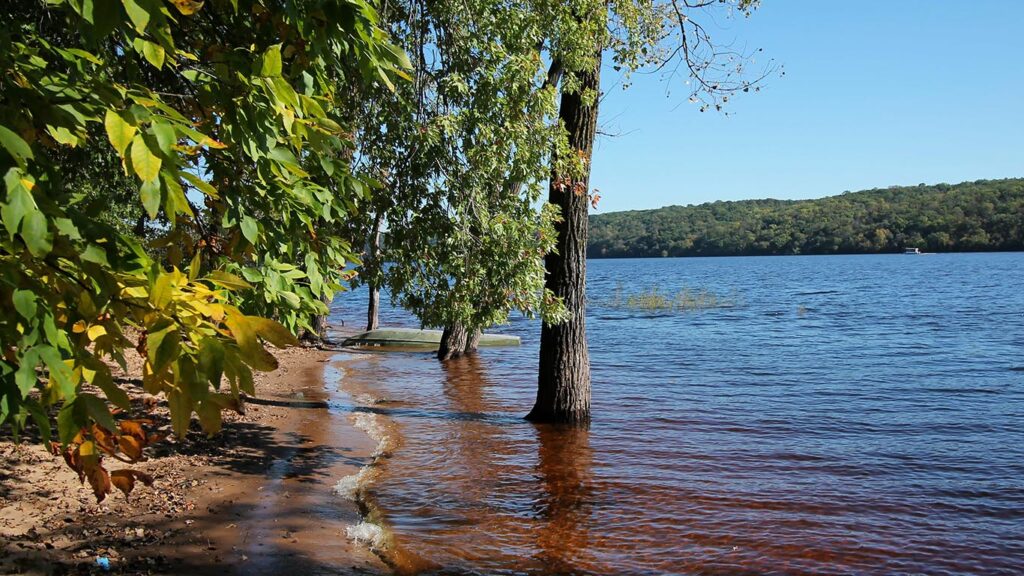 Understanding Flood Insurance and Who Should Consider It: The Impact of Severe Weather and Intensifying Storms
Severe weather events and more intense wind and rain are becoming more common, making it essential to understand the significance of flood insurance. According to the National Flood Insurance Program (NFIP), "As floods are the most common and costly natural disasters in the United States, it's crucial to protect your home and belongings with flood insurance." To learn more about the importance of flood insurance and how it can safeguard your property, visit the NFIP website here. In this blog post, we explore what flood insurance is and who should consider it to protect their homes and belongings.
What is Flood Insurance?
Flood insurance is a specialized type of insurance that covers damages caused by flooding due to heavy rain, storm surges, overflowing rivers, and other water-related disasters. Standard homeowners and renters insurance policies typically don't cover flood damage, making it necessary to purchase separate insurance to protect against these events..
Who Should Consider Flood Insurance?
Homeowners in High-Risk Flood Zones: If your home is in a high-risk flood zone, obtaining flood insurance is crucial to protect your property and belongings. Sometimes, your mortgage lender may even require it as a loan condition.
Homeowners in Moderate-to-Low-Risk Flood Zones: Although these areas have a lower risk of flooding, it's important to remember that floods can occur anywhere. Over 20% of flood insurance claims come from moderate-to-low-risk areas, making it wise to consider coverage.
Renters: If you rent a property, your landlord's insurance typically won't cover your personal belongings in the event of a flood. Renters should consider obtaining insurance to protect their possessions.
Business Owners: Businesses in flood-prone areas should invest in this insurance to cover their buildings, equipment, and inventory. This coverage can help mitigate financial losses and ensure business continuity after a flood.
The Impact of Severe Weather and Intensifying Storms
As global temperatures rise, severe weather events become more frequent and intense, resulting in a higher risk of flooding. Climate change leads to heavier rainfall, stronger storms, and rising sea levels, all of which can contribute to significant flood damage. Investing in this insurance is a proactive step towards safeguarding your property and assets in the face of these growing risks.
With the increasing likelihood of severe weather events and intensifying storms, it's crucial to understand the importance of flood insurance. By protecting your home, belongings, and business, you can minimize the financial impact of flooding and gain peace of mind.
Why Choose an Independent Insurance Agency?
When evaluating your flood insurance needs and homeowners' and renters' policies, partnering with an independent insurance agency like ours is wise. Independent agents have access to various insurance carriers and products, enabling them to find the best coverage at competitive prices to suit your unique needs. Additionally, they offer personalized service, ensuring you receive tailored advice and guidance throughout the process.
Reviewing your insurance policies annually is always a good idea, as your needs and circumstances may change. Working with us at Greater Pittsburgh Insurance Consultants will help you to reassess your coverage, making adjustments to ensure you're adequately protected. Trust our experienced agents to help you navigate the complexities of insurance and secure the peace of mind you deserve. Contact us today for a free, no-risk assessment of your insurance needs.