Wedding Insurance: Securing Your Special Day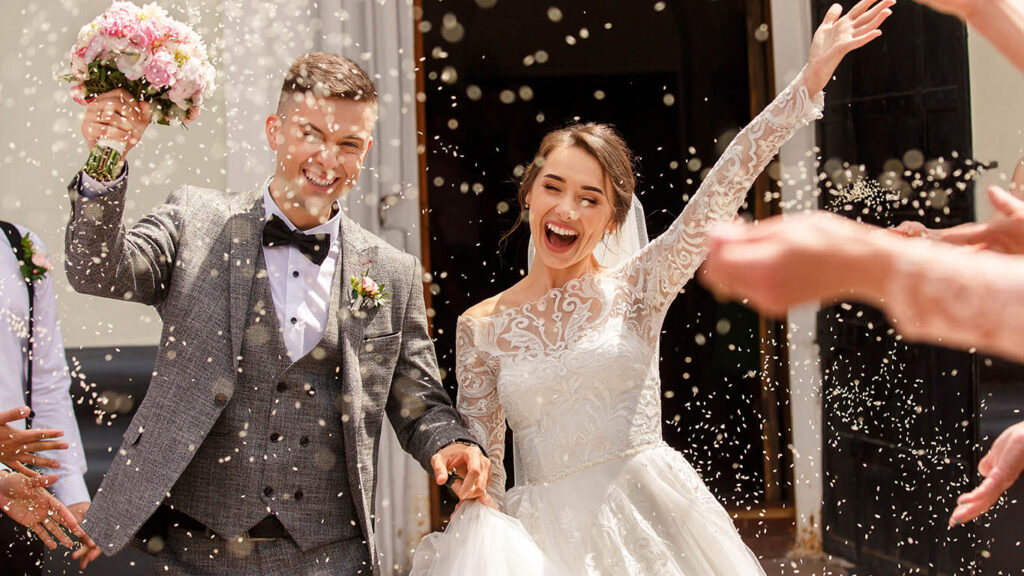 Your wedding is one of the most important days of your life, but unfortunately, it can also be one of the most expensive. With so many moving parts and vendors to coordinate, there's always a risk that something could go wrong. As a result, many couples turn to wedding insurance to protect their investment and give them peace of mind. This post will explain why wedding insurance is necessary and what it typically covers.
Why Wedding Insurance is Necessary
Wedding insurance is unique event insurance that protects your wedding day from unexpected events. While you hope everything goes smoothly, many things could go wrong that you may not be able to predict or prevent. For example, if a vendor goes out of business or fails to show up on the wedding day, you could be left with unexpected expenses and a disrupted wedding day. Wedding insurance can help cover these expenses and give you peace of mind.
What Wedding Insurance Covers
There are several different types of coverage that wedding insurance typically includes. Here are some of the most common:
Cancellation or Postponement Coverage: If you need to cancel or postpone your wedding due to unforeseen circumstances, this coverage can help cover the costs you've already paid or provide funds for a future wedding date.
Venue or Property Damage: If there's damage to the wedding venue or other property during the wedding day, this coverage can help pay for repairs.
Vendor No-Show Coverage: If a vendor doesn't show up or cancels at the last minute, this coverage can help pay for the cost of a replacement vendor.
Jewelry and Attire Coverage: This coverage can help protect your wedding rings, dress, and other attire in case they're lost or damaged.
Photography and Video Coverage: If your photographer or videographer doesn't show up or their equipment fails, this coverage can help cover the costs of a replacement photographer or videographer.
Liability Coverage: If someone is injured at your wedding or there's property damage, liability coverage can help cover the costs of a lawsuit or other legal expenses.
Damaged gifts – You can get repair or replacement costs if your wedding gifts are damaged.
Call to duty – If the bride or groom is unexpectedly called up to active duty, or has her or his military service leave revoked, forcing you to postpone the event, we can provide reimbursement for non-recoverable expenses.
Liquor liability – As an individual liability option to your policy, you can add this coverage to protect yourself against liability arising from alcohol-related occurrences
Not all wedding insurance policies are the same, so reading the fine print and understanding what's covered and what's not is essential.
How to Purchase Wedding Insurance
Wedding insurance can typically be purchased from various insurance providers or through specialized wedding insurance companies. You can buy a policy as soon as you start planning your wedding, and it's usually recommended to buy it at least a few months before the wedding date. The cost of wedding insurance varies depending on the coverage you choose, the location of the wedding, and other factors.
Conclusion
While wedding insurance may not be the most exciting thing to consider when planning your big day, it's a meaningful way to protect your investment and give you peace of mind. By understanding what's covered and purchasing a policy that fits your needs, you can rest easy knowing that your wedding day is protected from the unexpected. At Greater Pittsburgh Insurance Consultants in Western Pennsylvania, we offer a range of insurance options. Since we are consultants, we will help you select the best coverage for your budget and event. Contact us today to learn more about available coverage options for wedding insurance.