Spring Home Maintenance Tips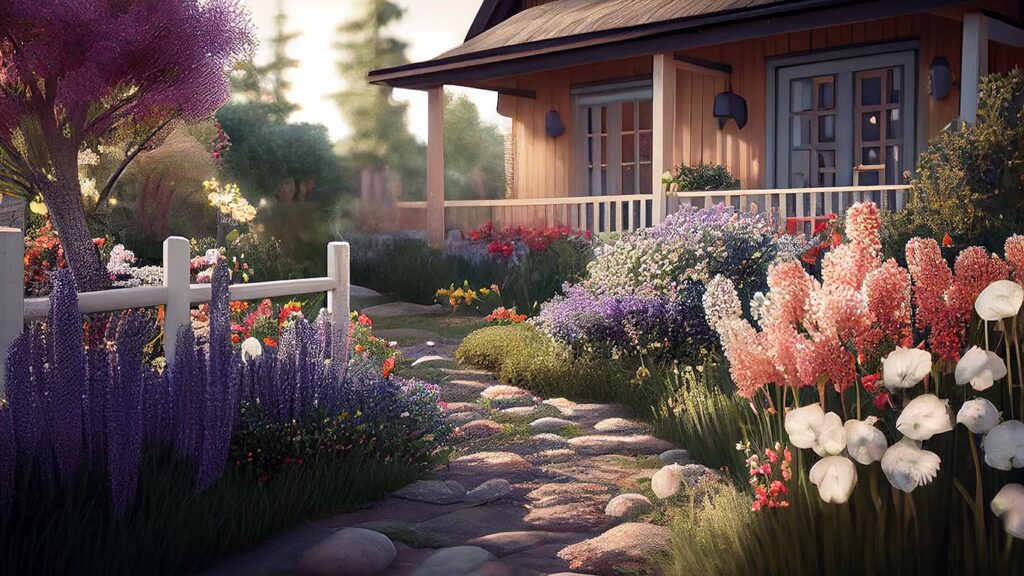 Spring Home Maintenance Tips: Protecting Your Investment
Spring has arrived, bringing warmer weather and longer days with it. It also brings a perfect opportunity for homeowners like you to check up on your property, ensuring its proper condition. Remember, your house isn't just your home; it's a significant investment! Protecting it not only safeguards your comfort and security; it also saves you money in the long run by preventing costly repairs and keeping your insurance premiums low.
Home Maintenance: Checking Your Roof
The roof over your head, literally, is your home's first line of defense against the elements. A thorough spring check-up of your roof can reveal potential problems, such as loose, missing, or damaged shingles, that winter weather may have caused. If you notice areas that need attention, have a professional roofer inspect them and make the necessary repairs.
What's more, a word from your friends at Greater Pittsburgh Insurance Consultants: If you replace your roof, you could be eligible for a credit on your homeowner's insurance!
Keep It Flowing: Cleaning Your Gutters
Next up for your spring home maintenance, look at your gutters. They are crucial in protecting your home's foundation from water damage. Ensure they are clean and debris-free so water can flow freely. Installing gutter guards can prevent clogs and reduce the frequency of needed cleanings.
Stay Cool: Servicing Your HVAC
It's also time to service your HVAC system as we move closer to summer. Regular maintenance ensures your system runs efficiently, reducing energy costs and preventing unexpected breakdowns during those hot summer months. Remember, an HVAC professional can provide a comprehensive service that includes checking refrigerant levels, cleaning coils, and ensuring all electrical components function correctly.
Home Maintenance: Checking Your Home's Base
Last but not least, inspect your home's foundation. Look for cracks or signs of water damage. If you see any issues, consider hiring a professional to assess and repair them. Your home's foundation is like its backbone – you want to keep it strong!
Remember, regular home maintenance is the best way to protect your investment. With these spring maintenance tips, you'll have a head start in keeping your home in top condition. Here at Greater Pittsburgh Insurance Consultants, we're committed to helping you protect what matters most: your home. Contact us for any advice or assistance you might need. Enjoy the spring season and happy home maintenance!
---
Disclaimer: This blog post is just for sharing basic info. It's not meant to be legal or financial advice. Since everyone's situation is different, it's always a good idea to talk to your insurance advisor for advice that fits you.