Motorcycle Insurance Made Easy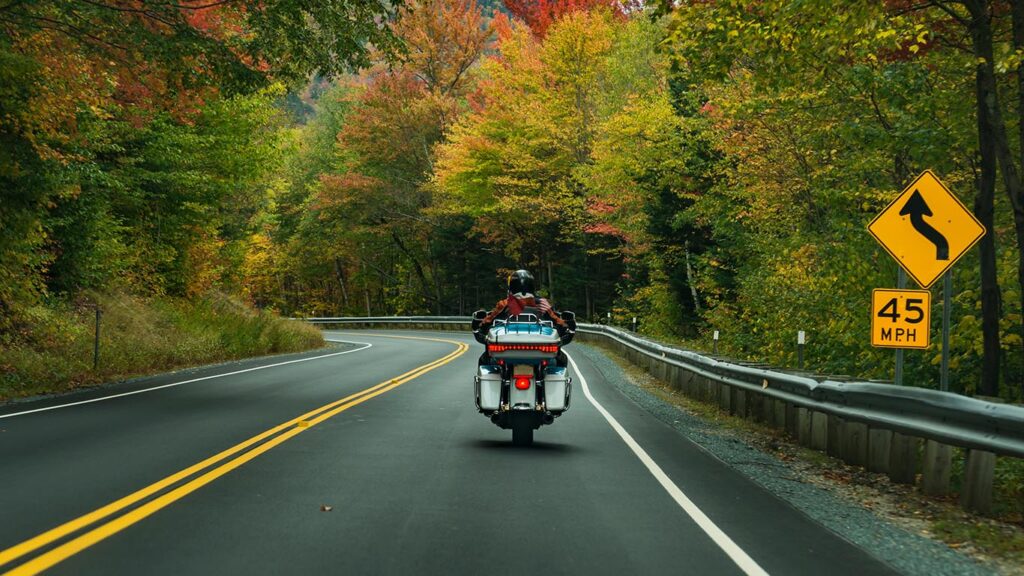 Riding a motorcycle can be an exhilarating and liberating experience. However, it also comes with its fair share of risks. At Greater Pittsburgh Insurance Consultants, we aim to help you enjoy the open road worry-free by providing comprehensive motorcycle insurance solutions. In this blog post, we'll explore what motorcycle insurance is, what to consider when purchasing, and why using an independent insurance agency like ours can help you find the perfect coverage that meets your needs and your budget.
What is Motorcycle Insurance?
Motorcycle insurance is a specialized insurance policy designed to protect motorcycle riders and their bikes from potential risks and damages. Similar to auto insurance, motorcycle insurance covers liability, collision, comprehensive, and uninsured/underinsured motorist protection. However, it considers the unique risks associated with riding a motorcycle, including the increased likelihood of accidents and the vulnerability of riders.
What to Consider When Purchasing Motorcycle Insurance
Type of Motorcycle: Your motorcycle's make, model, and year can significantly impact your insurance premiums. High-performance, custom motorcycles and classic or vintage bikes may require specialized coverage at different rates.
Usage: How you use your motorcycle will also affect your insurance needs. If you use it primarily for leisure, your coverage requirements may differ from those who commute daily or participate in motorcycle races.
Coverage Limits: Consider the value of your motorcycle and the potential costs associated with repairs or replacement in case of an accident. This will help you determine the appropriate coverage limits for your insurance policy.
Deductibles: A deductible is an amount you'll pay out-of-pocket before your insurance coverage kicks in. Higher deductibles generally result in lower premiums, but finding a balance between affordability and adequate coverage is essential.
Discounts: Be sure to ask about available discounts! Many insurance providers offer discounts for completing motorcycle safety courses, being a motorcycle club member, or bundling multiple policies.
Why Use an Independent Insurance Agency?
An independent insurance agency like Greater Pittsburgh Insurance Consultants offers several advantages when choosing coverage for your motorcycle:
Personalized Service: Independent agents work for you, not the insurance company. We take the time to understand your unique needs and budget constraints to find the best policy for you.
Multiple Quotes: As an independent agency, we have access to a wide range of insurance providers, which allows us to shop around and get multiple quotes. This ensures you receive the most competitive rates and the best coverage possible.
Expertise: Our agents have years of experience in the insurance industry and specialize in boat insurance. We can guide you through the process, answering questions and ensuring you're adequately protected.
Ongoing Support: We don't just help you find the right policy; we also provide ongoing support. Should you need to file a claim, make changes to your policy, or have questions about coverage, we're always here to help.
Contact Greater Pittsburgh Insurance Consultants
Motorcycle insurance is crucial to protect you and your bike while enjoying the freedom of the open road. Greater Pittsburgh Insurance Consultants is dedicated to helping you find the best coverage that meets your needs and budget. Contact us today for a personalized quote, and let's set sail on a worry-free boating adventure together!  more words?
---
Disclaimer: This blog post is just for sharing basic info. It's not meant to be legal or financial advice. Since everyone's situation is different, it's always a good idea to talk to your insurance advisor for advice that fits you.