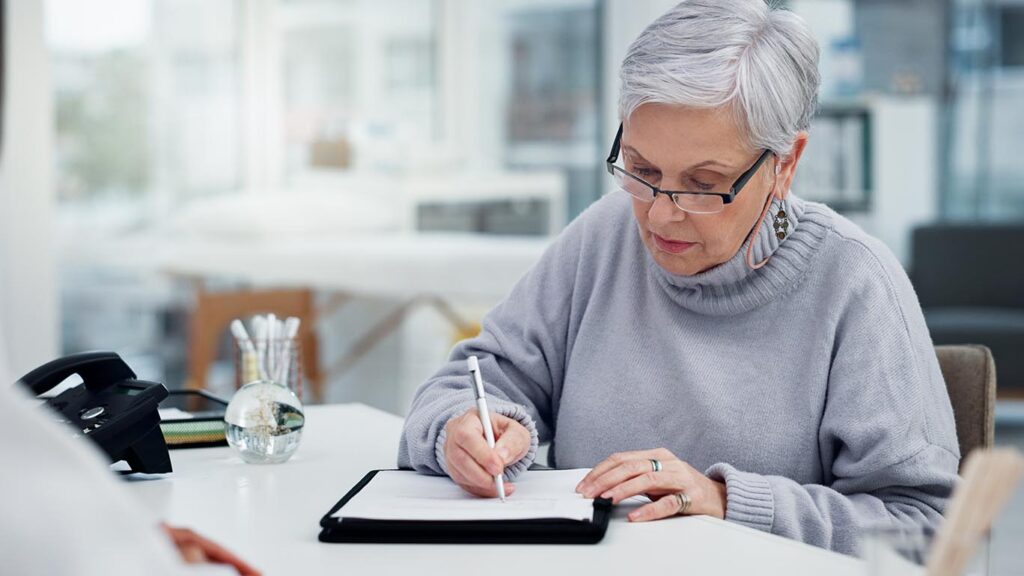 Unraveling Health Insurance FAQs and the Importance of Choosing the Right Plan
Health insurance is not merely a financial shield; it's peace of mind knowing that if the unexpected happens, you and your family will have the necessary support to get through. As Open Enrollment Season looms, deciphering the intricacies of health insurance becomes crucial. This post is dedicated to answering common health insurance FAQs and emphasizing the importance of selecting the right plan.
Health Insurance FAQs
1. What are the differences between HMO, PPO, and High Deductible Plans?
HMO (Health Maintenance Organization): HMO plans require members to select a primary care physician (PCP). To see a specialist, a referral from your PCP may be necessary.
Benefits: Lower premiums and predictable costs, comprehensive coverage, and emphasis on preventive care.
PPO (Preferred Provider Organization): PPO plans offer more flexibility in picking a health care provider. There's no need for a primary care physician, and you can visit any health professional without a referral.
Benefits: Flexibility to choose healthcare providers, no need for referrals, and a broader range of covered healthcare services.
High Deductible Health Plan (HDHP): These plans have a higher deductible than typical health plans. They can be combined with Health Savings Accounts (HSA), allowing individuals to pay for certain medical expenses with money free from federal taxes.
Benefits: Lower premiums, potential tax advantages through HSAs, and greater control over healthcare spending.
2. Can I keep my current doctor?
The health insurance providers in our area have multiple networks.  There is typically a preferred network that has the most restricted network of providers, a broad network that includes more providers, and a premium network that has the most providers.  You will pay a higher monthly premium for the broad and premium networks than the preferred network.  You need to check to see if your doctor is part of the plan's network so that you can continue seeing them. If not, you might have to bear higher out-of-pocket expenses.
3. How do I know which prescriptions are covered?
Every plan contains a list of covered medications, known as a formulary. Always review the formulary of any plan you're evaluating.
4. Can I switch my plan mid-year?
You can only change your health insurance plan during the Open Enrollment Period from November 1st to January 15th.  If you have significant life events, such as marriage, childbirth, or loss of other health coverage, you may qualify for a Special Enrollment Period and apply for insurance or change your plan.
5.  Am I eligible for a tax credit to reduce my premium?
You may be eligible to receive an advanced premium tax credit to reduce your monthly insurance premium based your age, family income, and number of people in your family.
The tax credit is given in advance and is reconciled when you file your taxes at the end of the year.  Many people who think they are not eligible for a tax credit find that they are.  It is a good idea to check your eligibility.
The Significance of Selecting the Right Health Insurance Plan
After reviewing the FAQs, you need to understand why selecting a suitable health insurance plan matters:
Personalized Coverage: Different individuals or families have distinct health requirements. Selecting the right plan ensures these unique needs are met.
Financial Security: Unexpected medical bills can be financially debilitating. The right insurance offers protection against exorbitant out-of-pocket expenses.
Access to Quality Care: Based on your chosen plan, you can access a vast network of specialists and healthcare facilities, guaranteeing quality care when needed.
Peace of Mind: With the right coverage, you can live your life knowing you're protected from unforeseen health issues.
Wrapping Up
Open Enrollment is an opportunity. It's a chance to ask questions, reevaluate your current plan, and make necessary adjustments. The goal isn't just to have insurance but the right kind. And though health insurance can be a labyrinth, remember you're not alone. At Greater Pittsburgh Insurance Consultants, we aim to simplify the complex, ensuring you're well-equipped to make informed decisions. Contact us to see if we can help you understand the benefits of different plan options.
If you have additional questions or seek expert insights, we're here to help. Your health and peace of mind deserve the best.
---
Disclaimer: This blog post aims to deliver general information. You should not interpret it as legal or financial advice. As everyone's situation varies, please consult your insurance advisor for advice that suits your unique circumstances.