Your pet is a part of the family
You want to do everything possible to ensure their health and wellbeing
That's why we offer affordable pet insurance that covers accidents, illnesses, routine care, and more. You can choose the best plan for your pet and know they're always covered.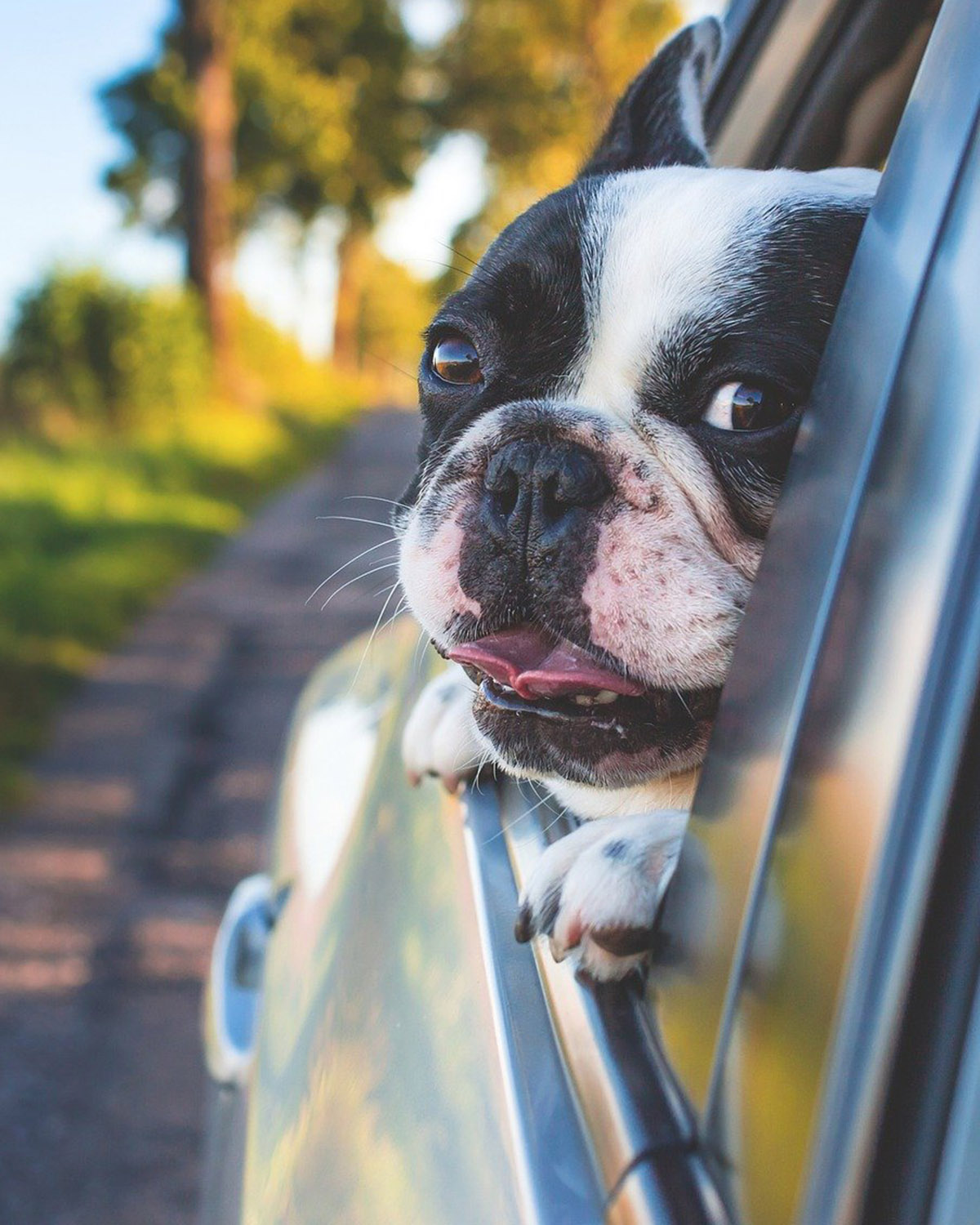 With our coverage, you can have peace of mind knowing that your furry friend will always receive the best possible care - no matter what happens.
When you adopt a pet, you are making a lifetime commitment to care for them. This means providing them with food, shelter, and love - but it also means making sure they have the medical care they need to stay healthy and happy. That's where pet insurance comes in. Pet insurance can help cover the cost of your pet's medical care, both in the case of accidents and illnesses.
Available Plans
There are a variety of pet insurance plans available, so you can choose the one that best meets your needs. Some plans cover routine care, such as vaccinations and checkups, while others only cover major medical expenses. There are even plans that cover both routine and major medical expenses. Regardless of which type of plan you choose, pet insurance can help you offset the cost of your pet's medical care.
Pet insurance is especially important if you have an accident or an illness. Veterinary bills can be very expensive, and if you don't have insurance, you may have to choose between paying for your pet's medical care or paying your other bills. With pet insurance, you don't have to make that choice. You can get the care your pet needs without worrying about how you will pay for it.
Contact GPIC for Pet Insurance
Pet insurance is an important way to ensure that your beloved pet always has access to the best possible medical care. There are a variety of plans available to suit your needs, so be sure to do some research to find the right one for you and your pet. And remember, with pet insurance, you can rest assured knowing that your furry friend will always be taken care of - no matter what happens.
An easy way to get started is with a free quote from Safeco - one of our insurance carriers.  Just fill out this easy form and we will do the rest.
Office:
625 Lincoln Ave, Suite 106
North Charleroi, PA 15022
Office Hours:
Mon: 9:00 AM - 5:00 PM
Tues: 9:00 AM - 5:00 PM
Wed: 9:00 AM - 5:00 PM
Thurs: 9:00 AM - 5:00 PM
Fri: 9:00 AM - 5:00 PM
Sat: By Appointment
Sun: Closed

Phone:724-483-1690
Fax: 724-483-1668