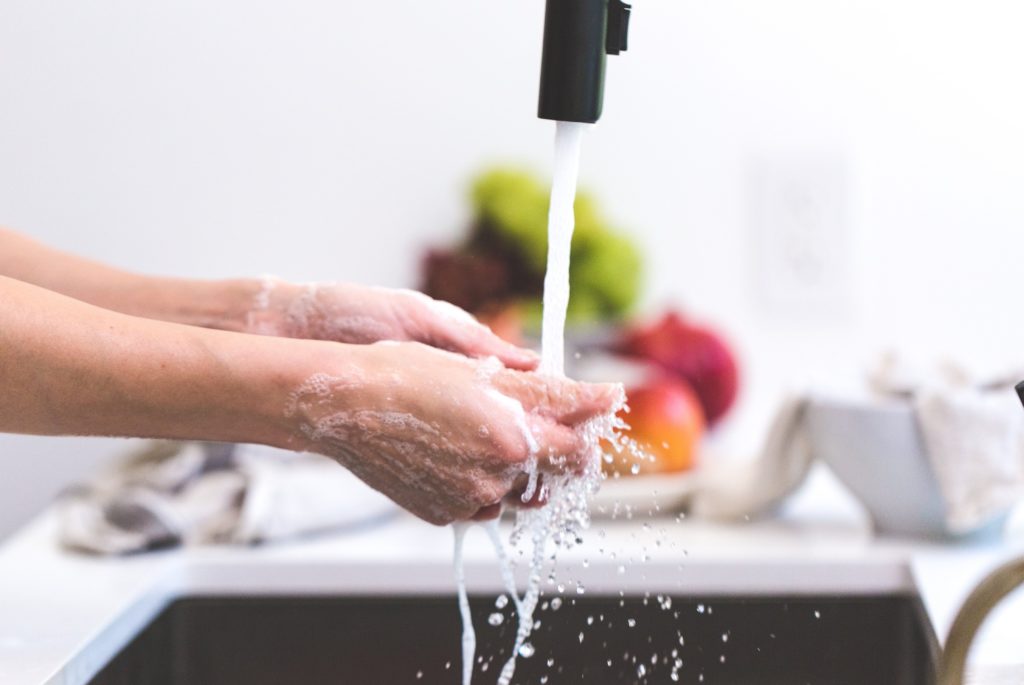 A Covid-19 Insurance Payment Update
An important Covid-19 insurance payment update. Insurance companies are making alternative payment arrangements for their customers who are having problems making their payments due to Covid-19. Most insurance companies are offering to extend due dates for the insurance premiums that are due. The companies are also suspending cancellations for the time being.
The Main Street America Group:
To help meet the needs of our customers, from now through April 30, 2020, The Main Street America Group is accepting requests for extending payment due dates 60 days from the date requested. This applies to all direct bill policyholders who have been financially impacted by the coronavirus (COVID-19).
Most of the insurance companies are offering similar terms, with the generic through date of May 1st.
**This does not include specific exclusions and exceptions. If you are concerned about making your insurance payments, contact us, and we will help you through the process.